WOW Roscommon
Brought to you by Intuity Technologies
In Collaboration with Roscommon Business Network & Athlone Chamber of Commerce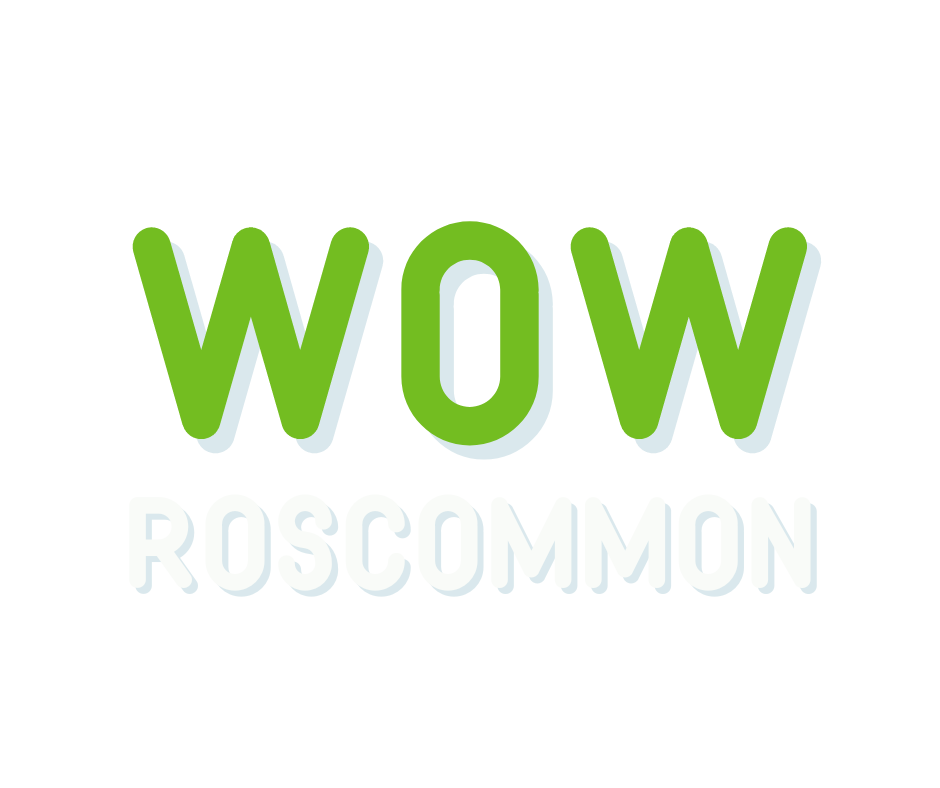 Welcome to WOW Roscommon
Take a look at our schedule for the day.
| | |
| --- | --- |
| 08:00 | Arrival, Sign In, Networking |
| 08:30 | Welcome & Introduction |
| 08:40 | Panel Discussion: Jack Carty & Marina Bleahan |
| 09:15 | Panel Q & A |
| 09:30 | Break |
| 10:00 | Bobby Kerr Presentation |
| 10:35 | Bobby Kerr Q & A |
| 11:00 | Finish |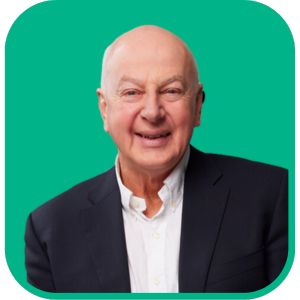 Bobby Kerr
Broadcaster, Entrepreneur and Former Chairman of Insomnia Coffee Company.
Bobby is formally co-owner and Chairman/CEO of Insomnia Coffee Company (which he exited from in 2018), Ireland largest independent coffee chain, which at that time had over 140 shops, employed over 500 people and sold over 14 million cups of coffee a year. Bobby is a presenter on "Down to Business" the popular Newstalk radio business show on Saturday. His business show has a listenership of 130000 listeners having grown it from just 27000 when he started 10 years ago. He was one of the original Dragons on Dragon's Den for the first 4 years of the series. Although he has left the series to look at other broadcasting opportunities, he continues to be actively involved with the 9 investments he made during the series. Bobby is also a popular business, entrepreneurial and motivational speaker.
Best known in Ireland as a 'Dragon' on the Irish TV version of Dragons' Den, Bobby is also a popular public speaker and business mentor. Bobby is passionate about small business. He sat on the board of Microfinance Ireland (MFI) for 3 years. Bobby was also a member of the Small Business Advice Programme – a targeted programme set up to provide free advice and support to SME's. He is also Chairman of The Great Lighthouses of Ireland an of the Board of the Cliffs Of Moher Limited as part of his maritime interests. He is a director of healthy food delivery business DropChef which is a rapidly growing meal distribution business across Ireland.
He recently joined the team at Bakery Bread 41 and will contribute to the growth and expansion of its bread and confectionary business.
He is a keen sailor and runner. He lives with his wife Mary and their four daughters by the sea in Sandycove, County Dublin.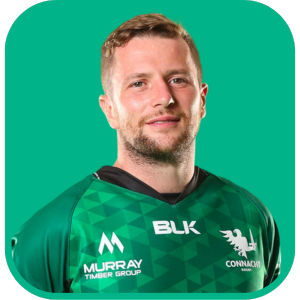 Jack Carty
Connacht & Ireland Rugby Player
Jack Carty started out with his hometown club, Buccaneers, and currently plays for his native province of Connacht in the United Rugby Championship, having come through the team's academy. He is Connacht's record points scorer in the Pro14, having overtaken Ian Keatley in March 2019, and is an Ireland international, having made his debut for the side against Italy in 2019.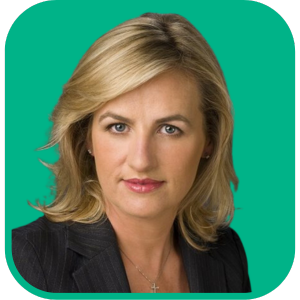 Marina Bleahen
Managing Director and CEO of BusinessWorks
Marina Bleahen, Managing Director, Business Works.  Marina, an ICF accredited business coach is a passionate business success expert who helps teams, CEOs and business owners achieve high performance.  A Graduate of UCD Smurfit Business School Executive and Business Coaching, Licenced Engage and Grow Coach, Certified Accountability and Leadership Builder and Lead Culture, Bleahen brings a passion, energy and success to every organisation and team she works with.  Drawing on solid academic business practice, Bleahen looked globally for proven models to build success through developing leadership skills, accountability, culture, engagement and employee excellence and partnered with DOOR International who are celebrating 40 years as a leading global training organisation.
Marina specialises in helping business leaders and managers deliver success through getting their teams aligned to key results and creating a culture of positive accountability to execute strategy, while working in the new hybrid work environment.  Clients are reporting strong business growth and increased engagement from team.
A proven track record as a Global brand director leading marketing strategy for Elan, Marina is passionate about delivering results and business success for her clients, her vision is that being in business should give you more life.   Through Covid 19, Marina has led Webinars for and been published by the Small Firms Association, PKF, Institute of Directors and Business Matters where she is regarded as an authority on getting the culture right in leadership teams to achieve results, even during uncertainty.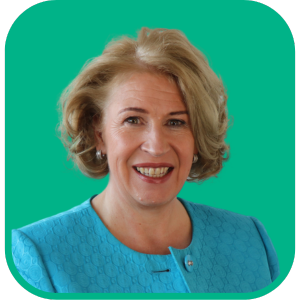 Margaret Cox
Director of ICE Group & Author of 'The 3-Day Weekend'
An active campaigner for the 4 Day Week in Ireland, Margaret is also the promoter of Galway Executive Skillnet and will MC the WOW Roscommon Business Summit.
Having the courage to Learn, Unlearn, and Relearn what the workplace should look like, the leadership shown by Margaret and ICE Group has furthered the conversation and placed a spotlight on the future of work in Ireland.
Learn more about ICE Group's journey on the 4dayweek.ie website.

WOW Roscommon Partner
For all WOW Roscommon Business Summit attendees who visit our stand – you can register for a complimentary Cyber Security Assessment and be eligible to win a comprehensive IT Network Vulnerability Audit carried out by Intuity to help safeguard your IT premises.
Talk To Intuity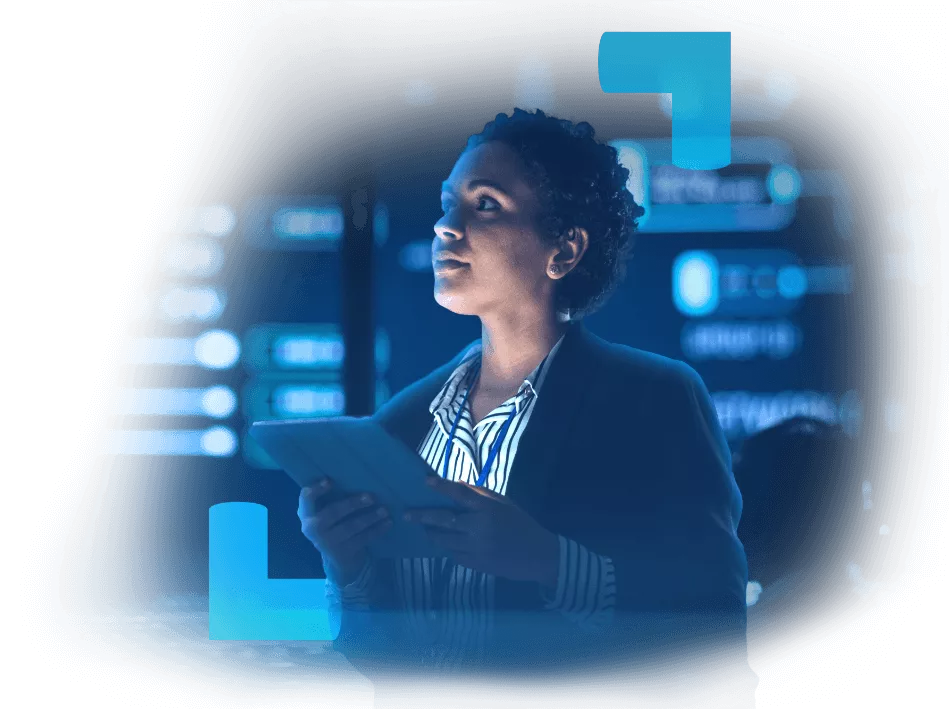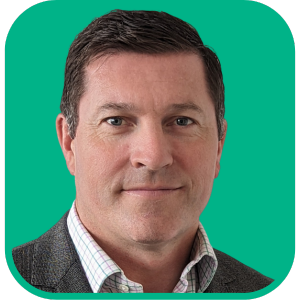 We Are Stronger Together
Quality training at a time, place, and price that's best for you
Galway Executive Skillnet is a training network which provides Government-subsidised training to local private sector companies and their employees, to help them upskill and increase their competitiveness.
The main objective of Galway Executive Skillnet is to deliver high-quality, cost-effective, relevant, flexible and customised training locally in the West of Ireland to our member companies. 
GES has approximately 400 members varying in size from large multinationals to medium, small and micro indigenous businesses, including sole traders.  With a focus on smaller businesses, there is great diversity in terms of sectors, from manufacturing to the service sector, straddling industries such as life sciences, hospitality, financial services, technology and retail to name but a few. Within the network, training courses are delivered across a diverse range of skills – including management development, transversal skills and functional expertise.
Galway Executive Skillnet also fills an important gap by helping member companies to identify training needs, plan training and source appropriate training vendors. Having this work done centrally saves duplication of effort, time and money for member companies.  This is particularly important as the majority of member companies do not have an HR/Training function internally.
Our Course Schedule
Contact Eamonn Directly