Here to help your business stand out from the crowd 
Welcome to Galway Executive Skillnet
Galway Executive Skillnet is a multi-sector learning network which provides subsidised training for over 400 local businesses. We are committed to supporting regional growth and workforce development through the provision of quality, industry-led training. Our objective is to support the advancement of our member companies by identifying and addressing their technical and non-technical skills needs. Contact us today to learn more.
Galway Executive Skillnet is co-funded by Skillnet Ireland and member companies.
Information Session
MedTech Operator & CareerMAP 4.0 Programmes - Skills Connect
Are you ready to Return to Employment but unsure where to start?  CareerMAP 4.0 & MedTech Operator Programmes are perfect for jobseekers!
This online information session will provide you with important details on the programme and what you can expect. It will outline the key modules and elements of the programme, duration and type of learning involved so that you make an informed decision if you wish to participate.
This one-hour session will also allow you to ask questions directly to the Course Director and GES Network Manager. Expressions of interest will be accepted at the end of the session.
Sign Up Now

BRILLIANT COMMUNICATION: IMPRESS AND INFLUENCE EVERYONE
Presented by Andy Bounds
As we all know, business isn't always easy at the best of times. 
And now is not the best of times!  Everyone we want to see is busy.  They don't always get back to us quickly… or, at all.  Everything just seems to take longer – and be more difficult – than it should be. And that's where the good news comes in…
We have agreed that we will work with the UK's leading communication expert Andy Bounds again, to give us new skills and confidence to communicate with more impact.  His two previous webinars with us were two of our most popular ever. He's really good at giving simple techniques we can use immediately.
Please note – this event has been postponed to a later date, more details to follow.
Register Now
Learn More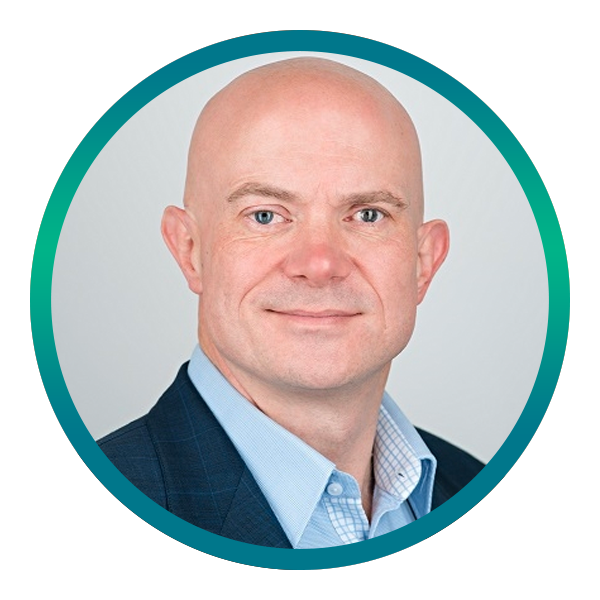 Upcoming Job Seeker Training Programmes
Upskilling and reskilling are a vital part of an effective workforce, helping strengthen ongoing employability and career development. Skills Connect aims to equip you with the skills and confidence to avail of new job opportunities and adapt to the changing jobs market.

Connecting Ireland's Businesses to Highly Skilled Talent
Galway Executive Skillnet
Skills Connect offers free online training programmes and enterprise-led virtual job placements to jobseekers looking for new jobs and careers. This valuable initiative offers individuals the opportunity to develop new skills or reskill, build confidence and access practical on-the-job training.
View Programmes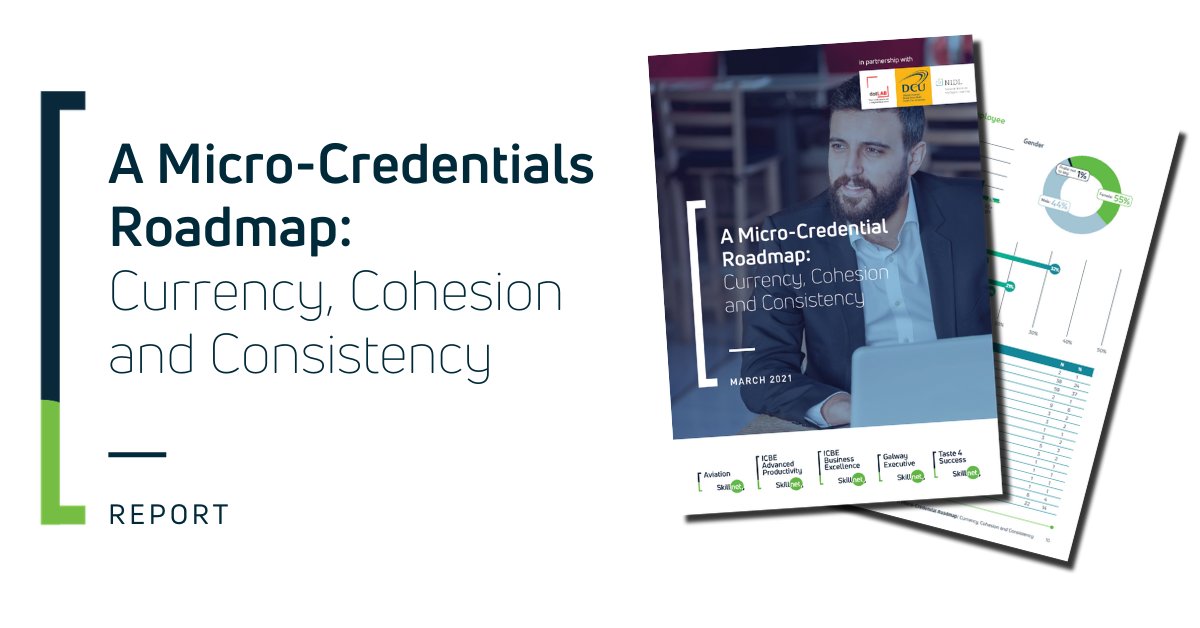 A Micro-Credential Roadmap: Currency, Cohesion and Consistency
Skillnet Ireland has published 'A Micro-Credential Roadmap: Currency, Cohesion and Consistency' report in partnership with the National Institute for Digital Learning (NIDL) and 5 Skillnet Business Networks, examining how #microcredentials can contribute to upskilling & reskilling demands.
Download the Report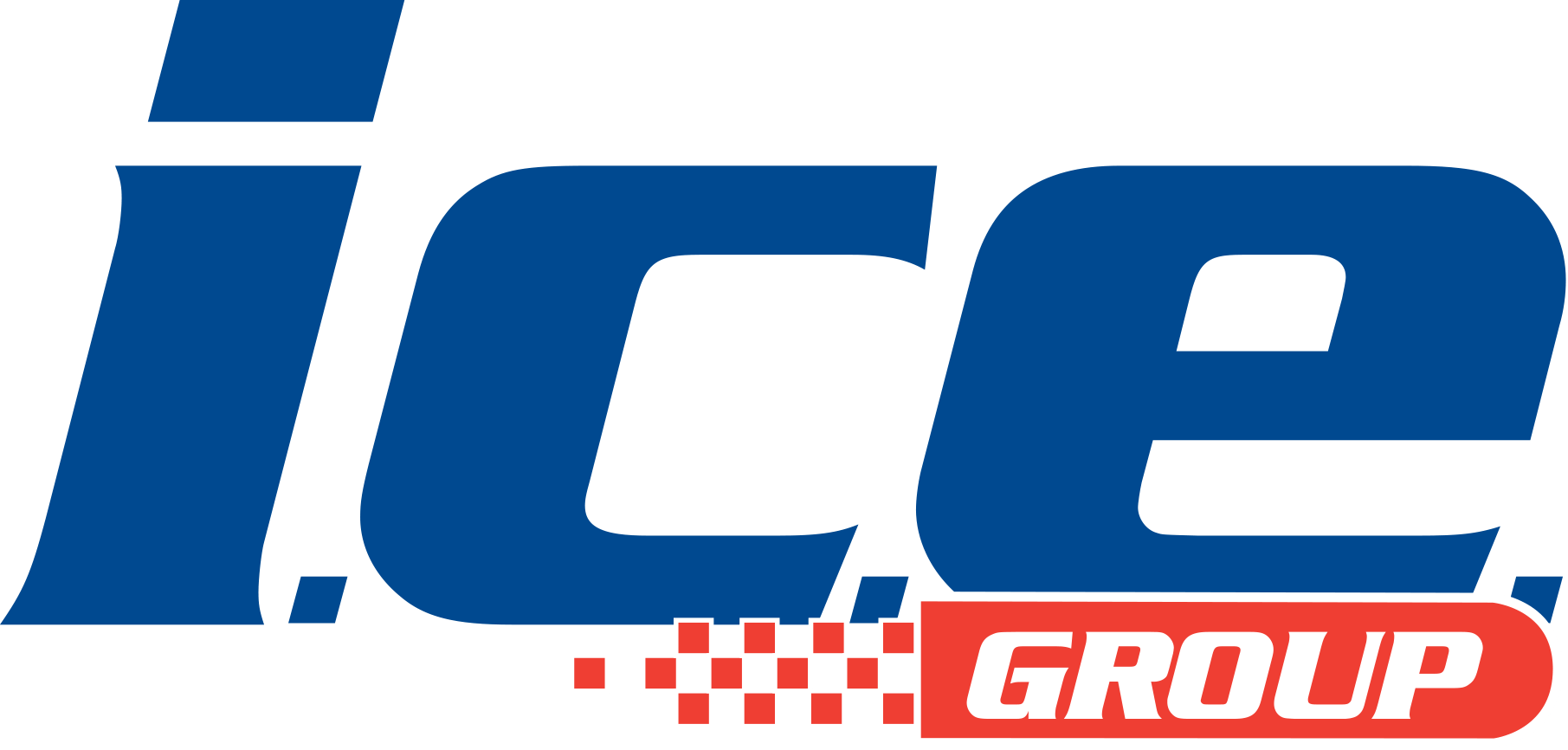 Galway Executive Skillnet Promoting Agency
Award-winning Recruitment, Training & HR Services Group, providing national and international services across a wide variety of sectors.
Locations: Galway, Dublin, Limerick, Sligo, and Sydney.
Visit our website on www.icegroup.ie
I think Galway Executive Skillnet is doing a commendable effort opening your courses.
And you are the best of all the Skillnets out there!
Wow! Just Wow! I signed up for the Presenting with Impact course via Galway Executive Skillnet that took place this morning. And I've just opened my inbox to find a 41-page workbook to download. And we have homework! I just can't get over the calibre of the curriculum offered... 
You're running such a valuable resource!
I would (and have) highly recommend the Managing Conflict course to my colleagues.