Here to help your business stand out from the crowd 
Welcome to Galway Executive Skillnet
Galway Executive Skillnet is a multi-sector learning network which provides subsidised training for over 300 local businesses. We are committed to supporting regional growth and workforce development through the provision of quality, industry-led training. Our objective is to support the advancement of our member companies by identifying and addressing their technical and non-technical skills needs. Contact us today to learn more.
Galway Executive Skillnet is co-funded by Skillnet Ireland and member companies.
COVID-19 Update
Galway Executive Skillnet is fully supportive of the Government's efforts to effectively address and limit the spread of COVID-19 and to safeguard the protection of public health and that of our stakeholders.
Galway Executive Skillnet management team are continuing to work and are available to discuss any queries that our businesses or trainees have regarding our scheduled training programmes and supports for businesses.
In support of this national effort, Galway Executive Skillnet has postponed all public classroom training courses until further notice.
We have a range of online programmes available and will be continuing to expand this range.
We are also available to discuss your queries about any other future programmes we offer to businesses within our local membership.
Our Network contact details are as follows:
Carl Blake Network Manager – carl.blake@icegroup.ie 
Alisha Callaghan Network Administrator – info@galwayexecutiveskillnet.com 
PHONE: (091) 546 700
We would remind our stakeholders that the HSE website www.hse.ie is the authoritative source of information and advice on the situation regarding COVID-19 in Ireland.
We will keep this information updated in the coming weeks. Further information is also available on the Skillnet Ireland website at www.skillnetireland.ie
MedTech Operator Programme
Galway Executive Skillnet
A SkillsConnect programme aimed at improving jobseekers prospects of succeeding in the Medical Device industry.
Learn More

Jonny Cooper
GAME CHANGERS - SPORTING LESSONS FOR BUSINESS
An ambitious and self-motivated team player, Jonny Cooper is a key-member of the 5-in-a-row Dublin senior football team.
With a passion for people and high-performing teams, Johnny has ventured into the world of executive coaching. We are delighted to have him join us on December 7th to discuss his journey in achieving success, how to build and maintain a high-performance culture, key skills learned through his sporting career that are beneficial in business, and lessons learned along the way.
Register Today
7th December 10:00 - 11:00 AM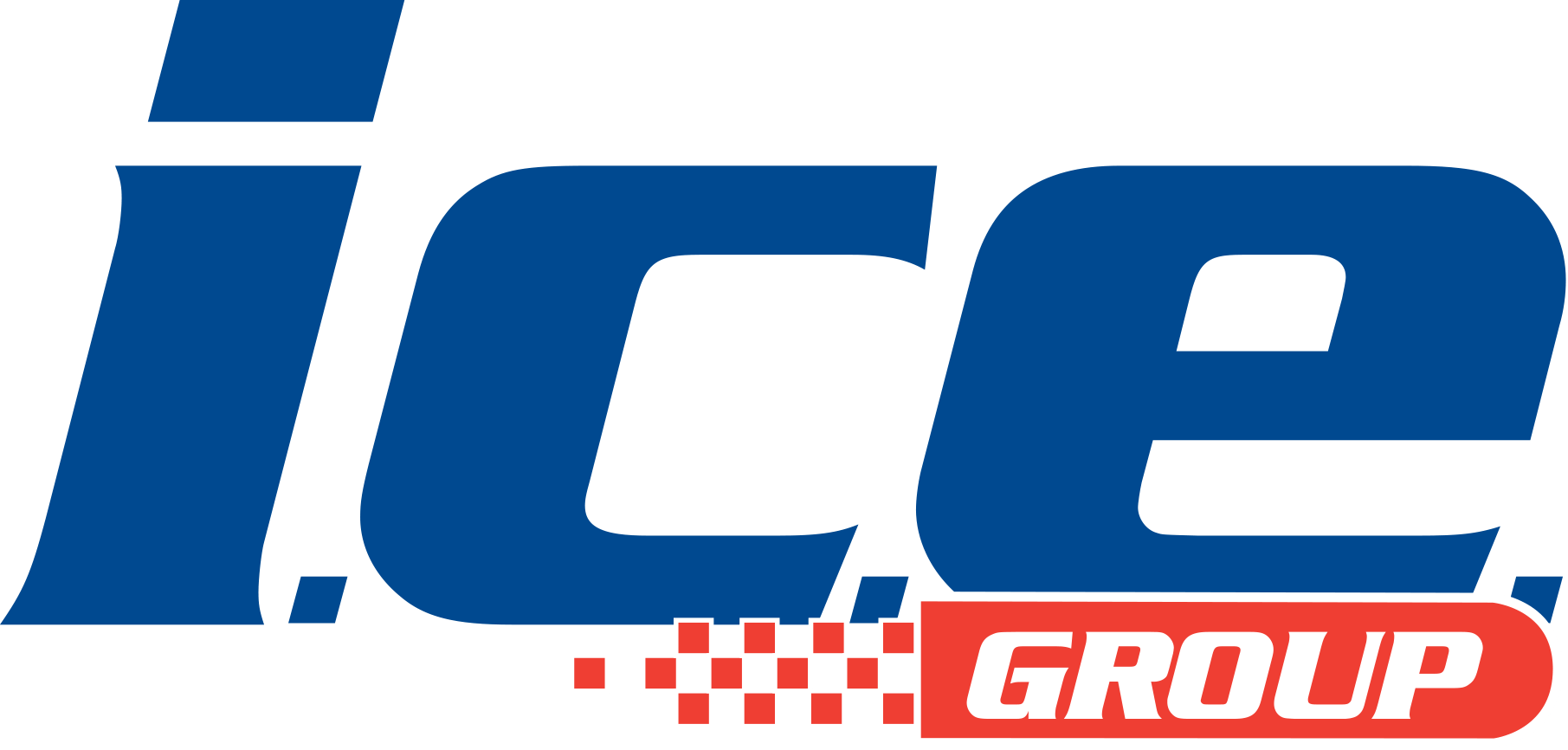 Galway Executive Skillnet Promoting Agency
Award-winning Recruitment, Training & HR Services Group, providing national and international services across a wide variety of sectors.
Locations: Galway, Dublin, Limerick, Sligo, and Sydney.
Visit our website on www.icegroup.ie
"Well done on a great event. I thoroughly enjoyed participating and learning from it. "
"Congratulations to all on an excellent event yesterday, I have spoken to several delegates and feedback was very very positive."
"I have found the course very enjoyable, informative and practical. Looking forward to closing out on Monday and putting my new training to good use."