Here to help your business stand out from the crowd 
Welcome to Galway Executive Skillnet
Galway Executive Skillnet is a multi-sector learning network which provides subsidised training for over 400 local businesses. We are committed to supporting regional growth and workforce development through the provision of quality, industry-led training. Our objective is to support the advancement of our member companies by identifying and addressing their technical and non-technical skills needs. Contact us today to learn more.
Galway Executive Skillnet is co-funded by Skillnet Ireland and member companies.
Autumn Schedule 2023
Our Upcoming Training Programmes and Events
We have a wide range of training programmes and events planned for the rest of 2023. Download the brochure using the link below.
If you have any training requests or queries, contact us on info@galwayexecutiveskillnet.com today.
Get The Brochure
View All Courses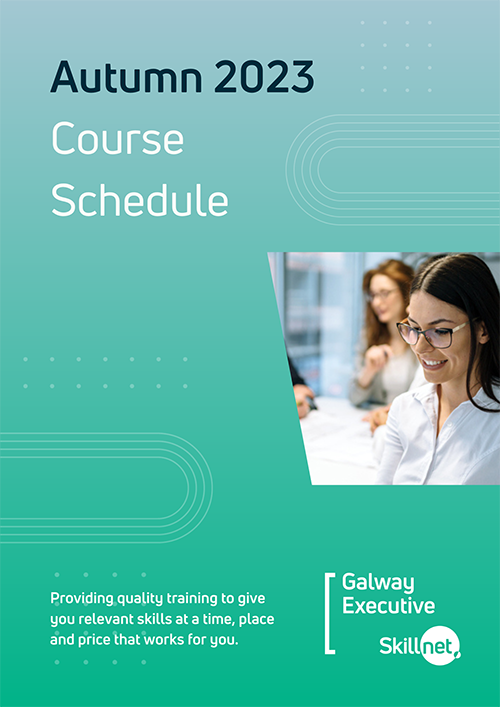 Skills Connect | Pitman Training
Flexible Training To Suit Your Schedule
Galway Executive Skillnet (GES) are offering Pitman Training Skills Connect Diplomas to incorporate specialities to individuals in the workforce where a skills gap has been identified.
Check Eligibility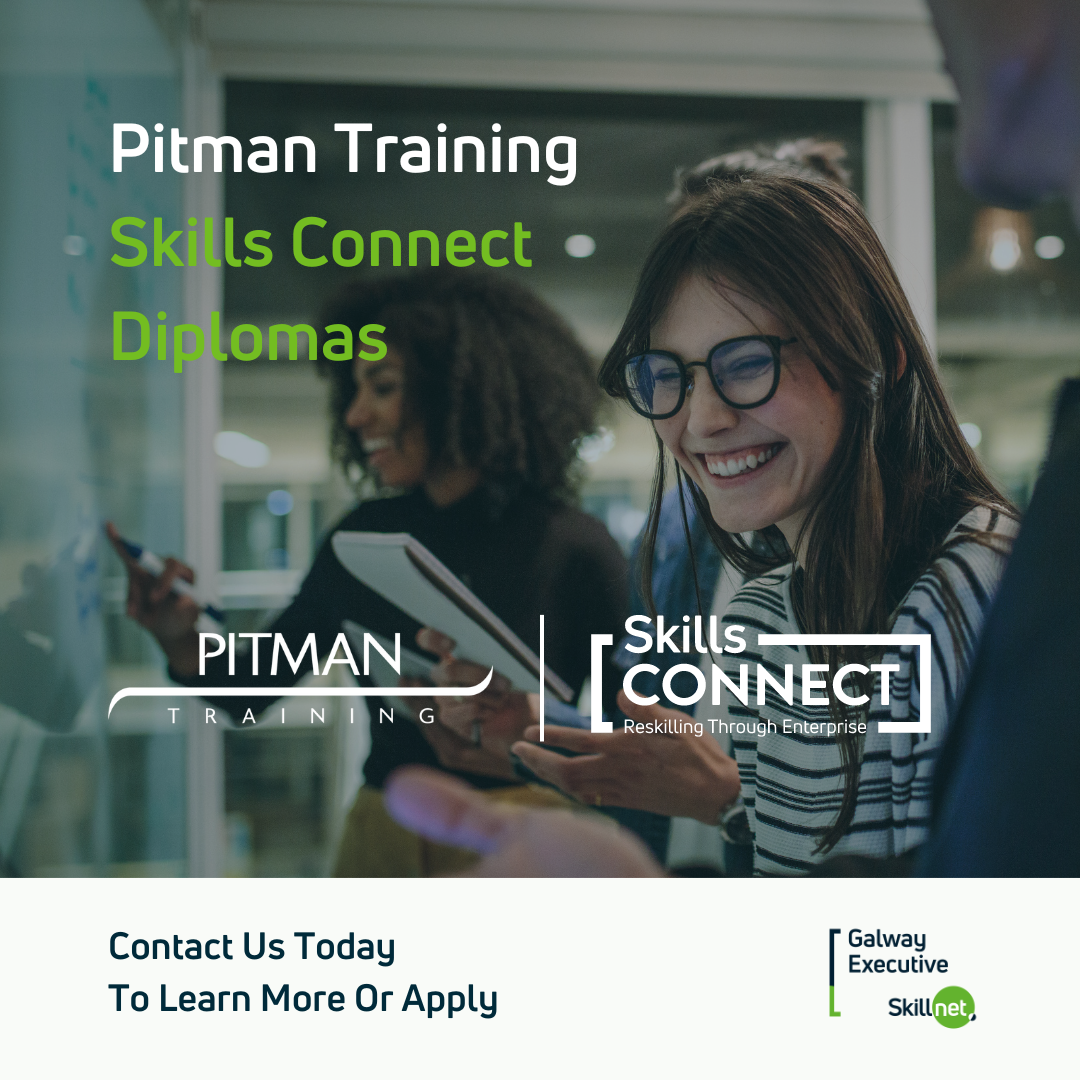 Sign Up Today For Free
MedTech Operator & CareerMAP 4.0 Programmes - Skills Connect
Are you ready to Return to Employment but unsure where to start?  CareerMAP 4.0 & MedTech Operator Programmes are perfect for jobseekers!
Join our online information session that will provide you with important details on the programme and what you can expect. It will outline the key modules and elements of the programme, duration and type of learning involved so that you make an informed decision if you wish to participate.
You can also ask questions directly to the Course Director and GES Network Manager. Expressions of interest are being accepted now, with limited places available, get in touch today.
Get More Information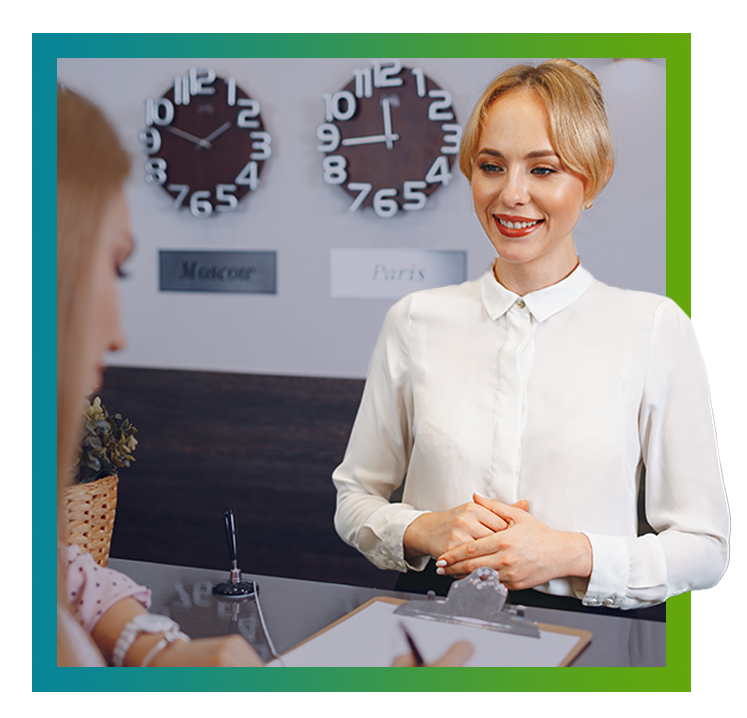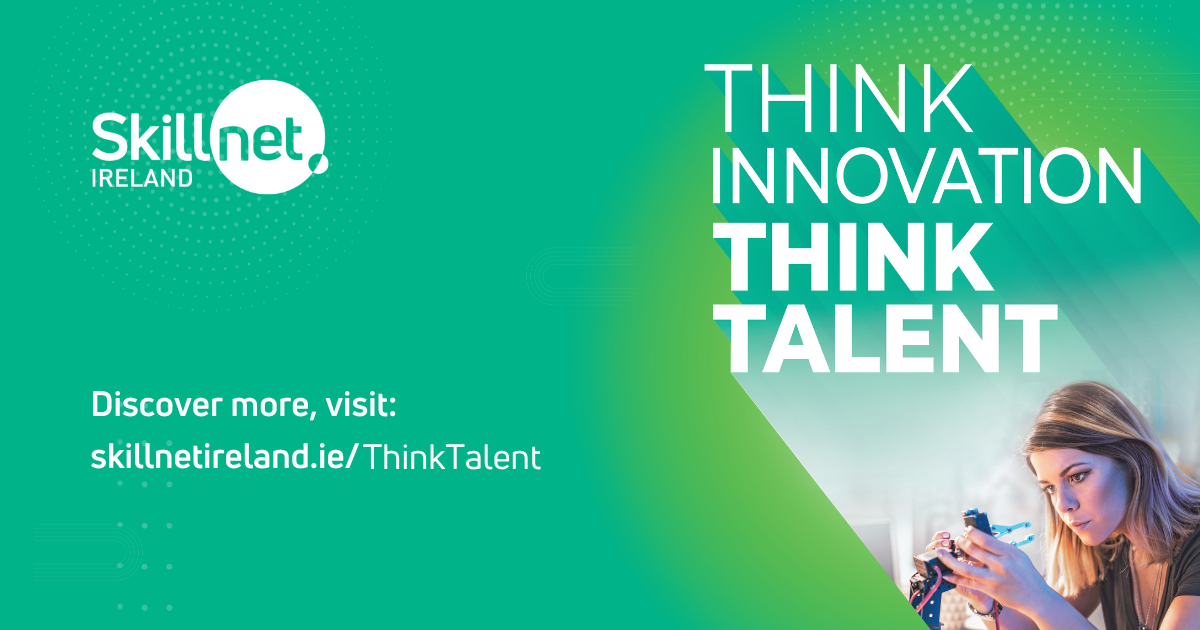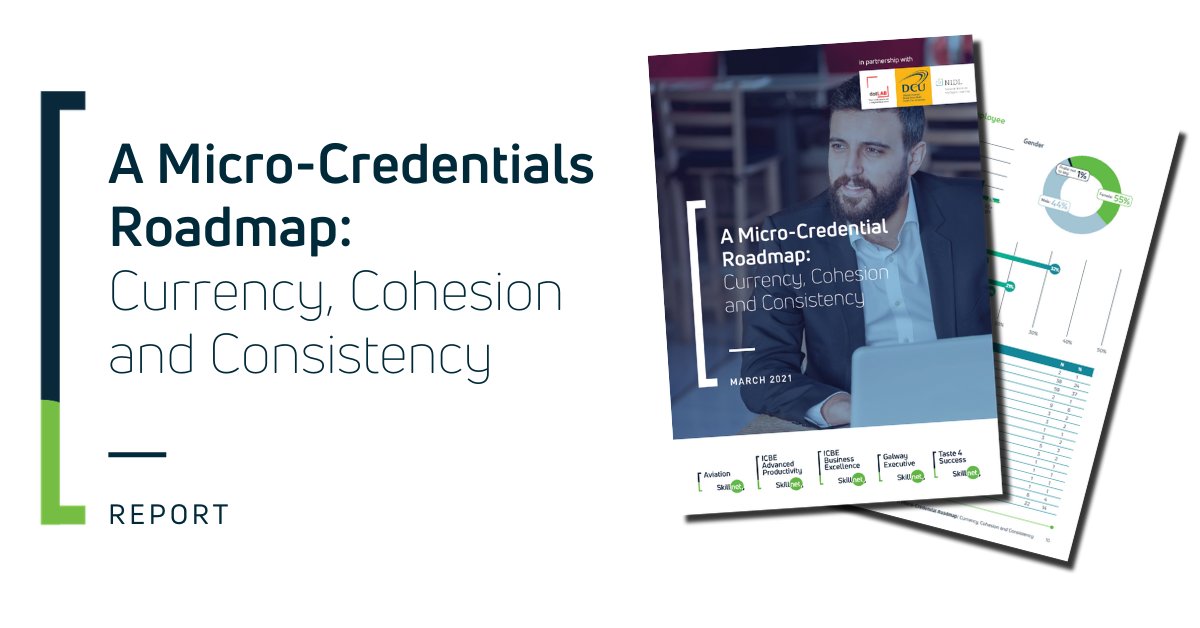 A Micro-Credential Roadmap: Currency, Cohesion and Consistency
Skillnet Ireland has published 'A Micro-Credential Roadmap: Currency, Cohesion and Consistency' report in partnership with the National Institute for Digital Learning (NIDL) and 5 Skillnet Business Networks, examining how #microcredentials can contribute to upskilling & reskilling demands.
Download the Report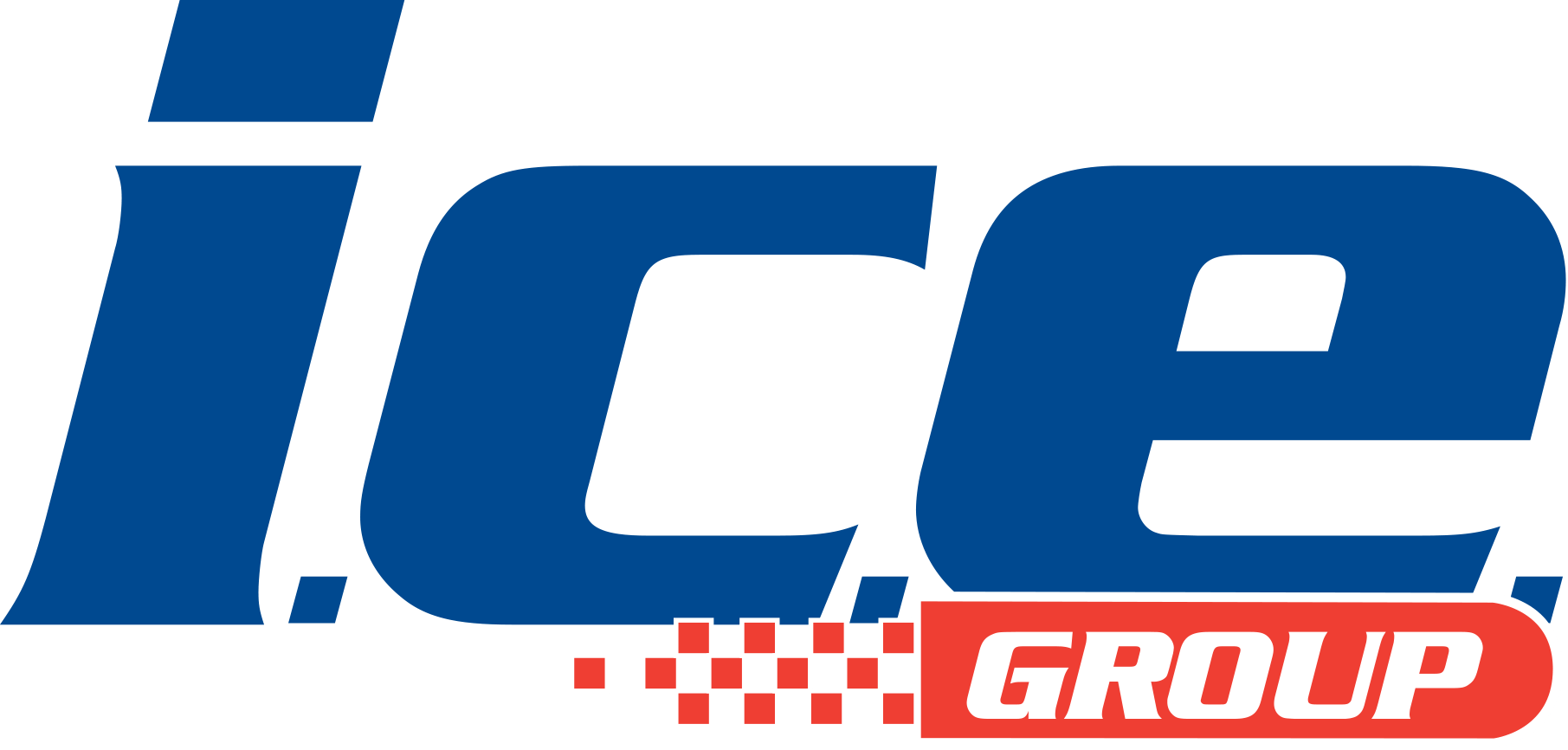 Galway Executive Skillnet Promoting Agency
Award-winning Recruitment, Training & HR Services Group, providing national and international services across a wide variety of sectors.
Locations: Galway, Dublin, Limerick, Sligo, and Sydney.
Visit our website on www.icegroup.ie
I think Galway Executive Skillnet is doing a commendable effort opening your courses.
And you are the best of all the Skillnets out there!
Wow! Just Wow! I signed up for the Presenting with Impact course via Galway Executive Skillnet that took place this morning. And I've just opened my inbox to find a 41-page workbook to download. And we have homework! I just can't get over the calibre of the curriculum offered... 
You're running such a valuable resource!
I would (and have) highly recommend the Managing Conflict course to my colleagues.
Stay Up To Date
Join our mailing list to receive updates on the latest courses, seminars and events run by Galway Executive Skillnet.