Here to help your business stand out from the crowd 
Promoting Agency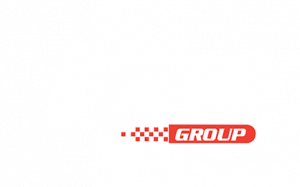 I.C.E. Group is a growing, dynamic and vibrant multi-service company. We regard change as an opportunity for our further development. Our commitment is a never-ending quest for perfection, providing even greater value and service to our customers and greater prosperity for each of us.
This mission statement encapsulates the history and Business ethos of I.C.E. Group. With headquarters in Galway, Ireland, I.C.E. Group commenced operations in 1972, starting out as a recruitment agency and secretarial service.
From humble beginnings, the company has grown considerably in size and now employs over 40 full-time staff. Our Offices in Galway, Dublin, Limerick, Belfast and Sligo serve a wide range of companies, including indigenous businesses, public services, Irish subsidiaries of multinationals and overseas organisations.
A pioneering 4 Day Work Week company, you can read more about how they are leading the conversation for a better work/life balance in Ireland.
I think Galway Executive Skillnet is doing a commendable effort opening your courses.
And you are the best of all the Skillnets out there!
Wow! Just Wow! I signed up for the Presenting with Impact course via Galway Executive Skillnet that took place this morning. And I've just opened my inbox to find a 41-page workbook to download. And we have homework! I just can't get over the calibre of the curriculum offered... 
You're running such a valuable resource!
I would (and have) highly recommend the Managing Conflict course to my colleagues.
Stay Up To Date
Join our mailing list to receive updates on the latest courses, seminars and events run by Galway Executive Skillnet.