Sporting Lessons for Business
Galway Executive Skillnet's latest webinar series Game Changers connects highly successful sportspeople with the local business community. 
Over the coming months, we will be announcing new speakers who will discuss leadership, high performance, and the lessons learned that apply to business success.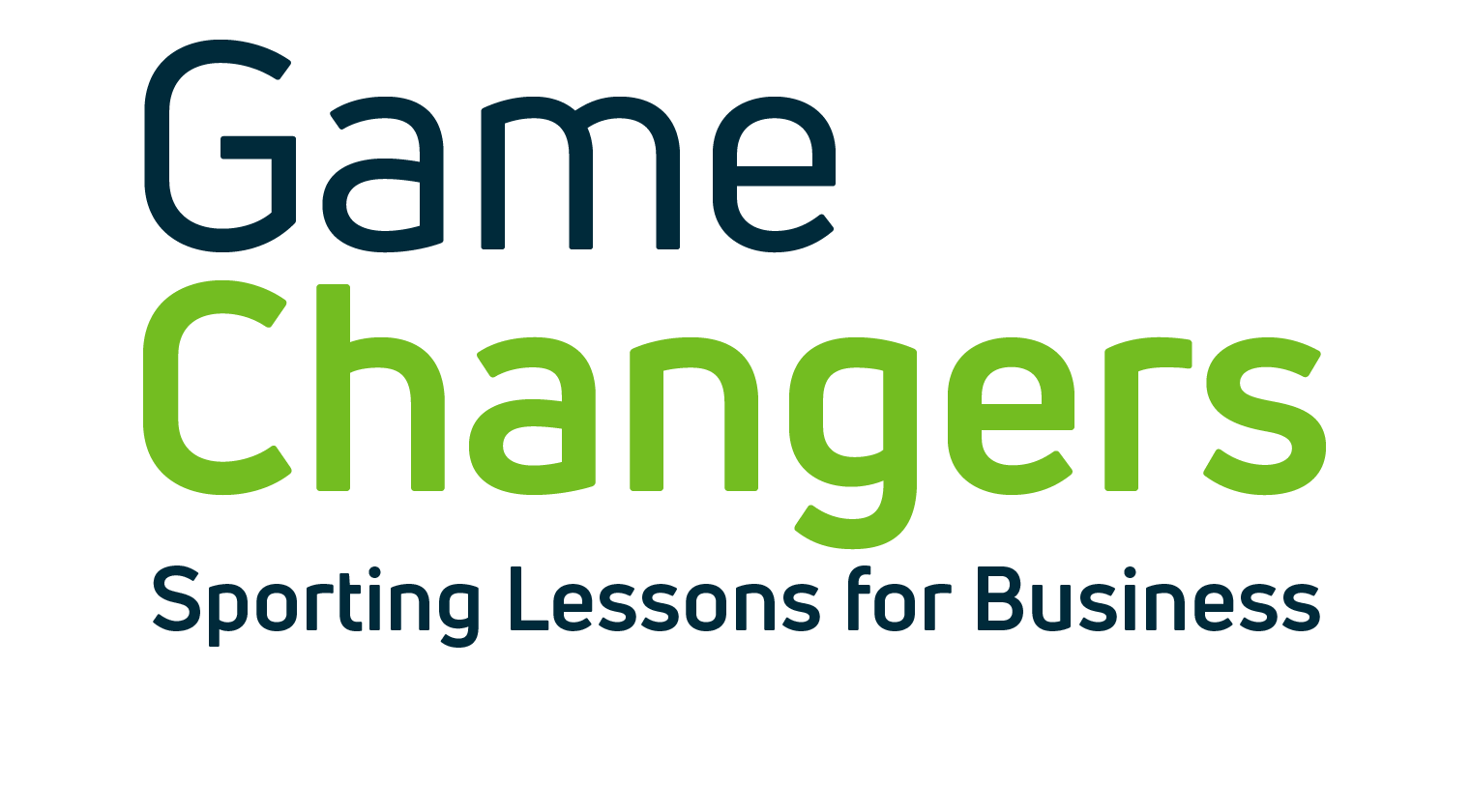 Jonny Cooper
GAME CHANGERS - SPORTING LESSONS FOR BUSINESS
An ambitious and self-motivated team player, Jonny Cooper is a key-member of the 5-in-a-row Dublin senior football team.
With a passion for people and high-performing teams, Johnny has ventured into the world of executive coaching. We are delighted to have him join us on December 7th to discuss his journey in achieving success, how to build and maintain a high-performance culture, key skills learned through his sporting career that are beneficial in business, and lessons learned along the way.
Register Today
7th December 10:00 - 11:00 AM

James Cluskey
GAME CHANGERS - SPORTING LESSONS FOR BUSINESS
Our first in the Game Changers Series, James will discuss all things high performance, focusing on lessons from professional sport into business, lessons from some great business people he has met along the way, and the lessons he's taken with him from professional sport.
Registration is free of charge.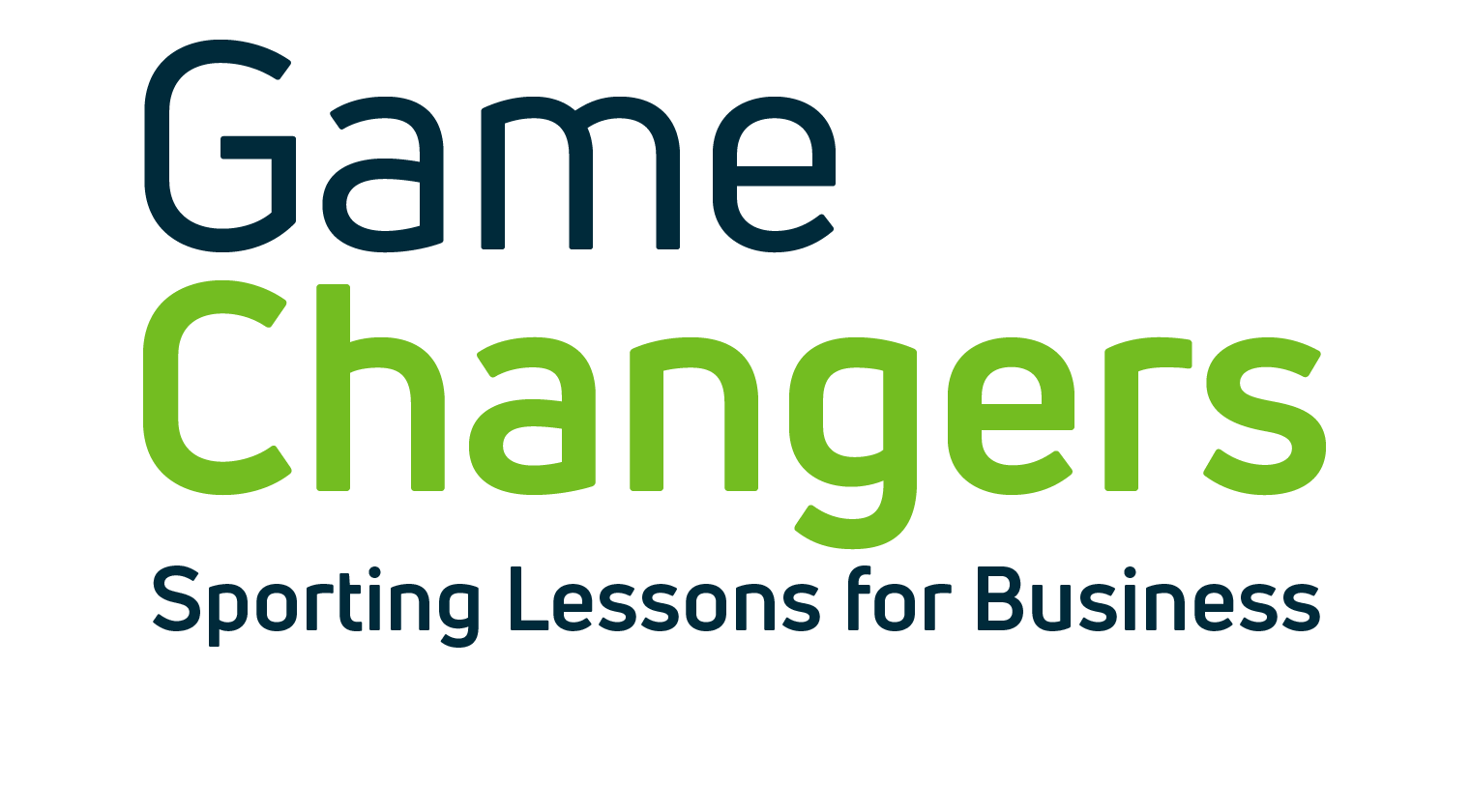 I think Galway Executive Skillnet is doing a commendable effort opening your courses.
And you are the best of all the Skillnets out there!
Wow! Just Wow! I signed up for the Presenting with Impact course via Galway Executive Skillnet that took place this morning. And I've just opened my inbox to find a 41-page workbook to download. And we have homework! I just can't get over the calibre of the curriculum offered... 
You're running such a valuable resource!
I would (and have) highly recommend the Managing Conflict course to my colleagues.
Stay Up To Date
Join our mailing list to receive updates on the latest courses, seminars and events run by Galway Executive Skillnet.