Join us for the BiG* BANG 2023 Event
Now in its third year, born from the success of the BiG* Leaders Summit, this is one of the networking highlights in Galway and the West of Ireland. Get your FREE ticket today. 
Connect with a local network of peers
Our BiG* events are perfect for that catch-up chat with your colleagues and friends. Bring your team, make introductions, share insights, and enjoy the show.
Learn, Unlearn, Relearn
To stay ahead in business, we all need to adapt to change. The BiG* BANG Event delivers new thoughts on existing challenges and gives you the chance to reflect on your successes and build for the future.
Share the excitement
This is one of the standout events in the West of Ireland, take pictures, post your thoughts, take your new employees. A free event that pays back in learnings and enjoyment.
BiG* stands for Based in Galway – We are Galway Executive Skillnet and we believe that while Galway is recognised as 'the place to live in Ireland' we need to ensure that it is 'the place to work in Ireland'. To achieve this aim we need strong successful businesses, with strong successful teams, managers and leaders. More to be announced very soon!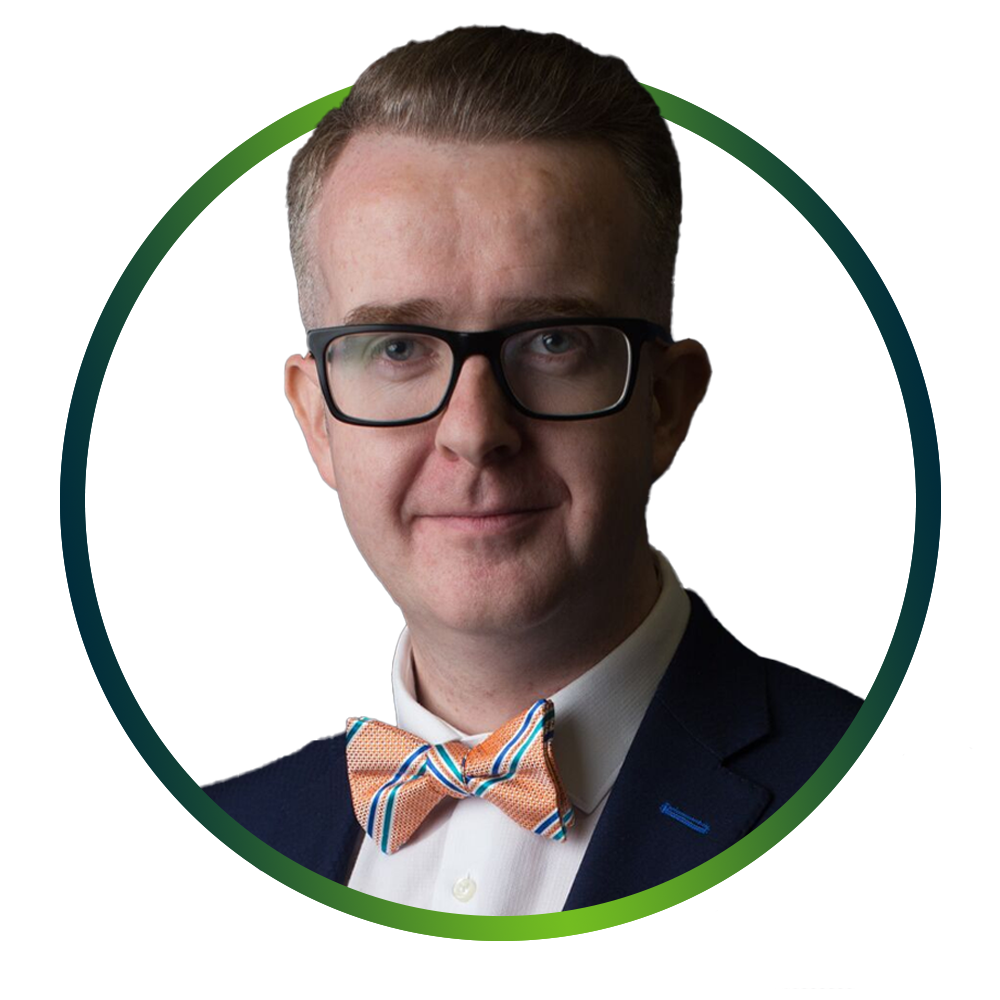 David Meade is a world-class international corporate speaker, performer and TV personality with a renowned reputation for helping organisations work more effectively. His mind-reading and mentalist skills impress and baffle worldwide audiences making his entertainment and keynotes hard to forget.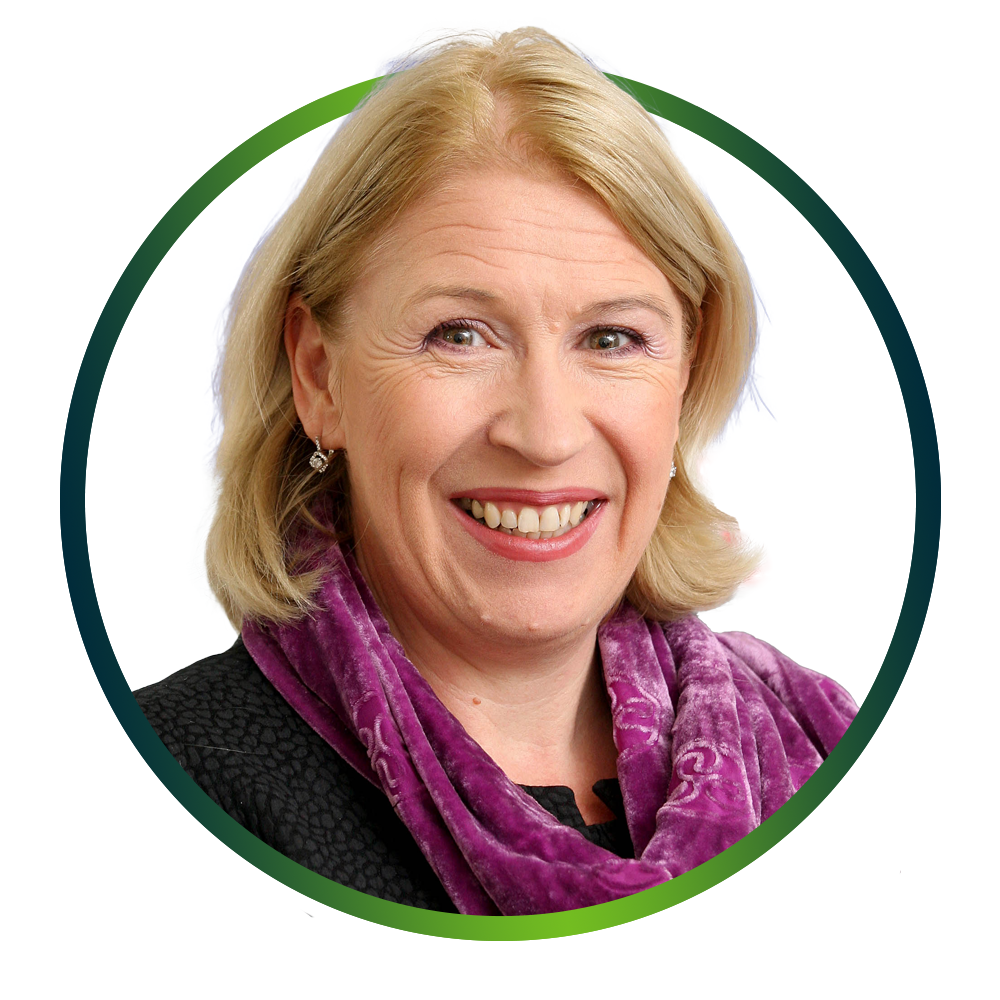 CEO at ICE Group and Author of 'The 3-Day Weekend', the story of an Irish company's pioneering 4 Day Week journey, Margaret will engage with the guests on stage and bring the show to life.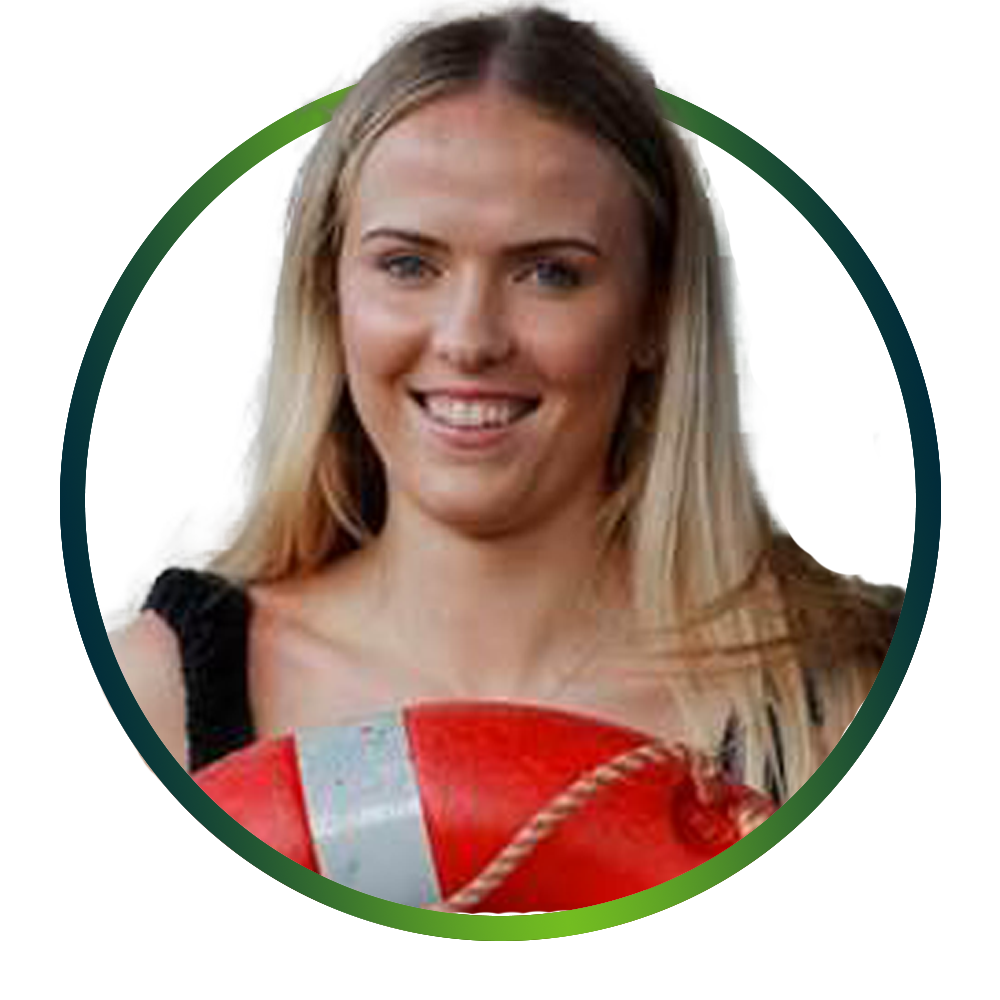 Ellen Glynn survived lost at sea for over 15 hours and was found 17 miles from the spot she had gone paddleboarding following a huge overnight rescue operation.
In this Exclusive at the BiG* BANG Event, Ellen will recall the challenging tale of resilience and belief that led to her return to the Galway shore.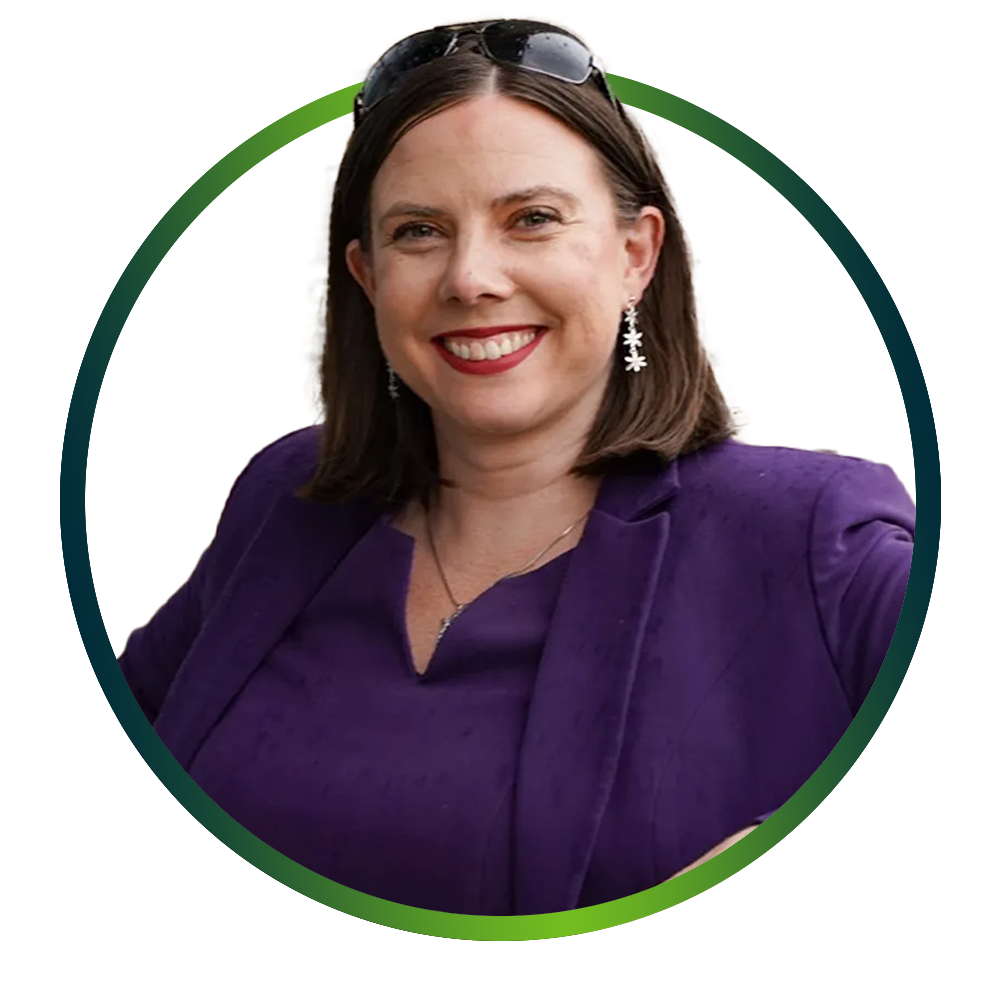 Susan Hayes Culleton, CFA, "The Positive Economist" is managing director of the Hayes Culleton Group. They work with businesses including Active Peers AI which unlocks, diffuses and records tacit strategic knowledge within networks and #SavvyTeenAcademy which manages the entire experience of teenage work experiences in corporate organisations.
What participants have to say about our events
Galway Business Owner
I love seeing the invitations for the BiG* events come out! Having attended Galway Executive Skillnet's events for a number of years, they keep getting better.
HR Director, West Region
How do they let us come to these events for free? It's phenomenal the learnings, the takeaways, and the networking opportunities we get. Kudos to the Galway Executive Skillnet team!
Training Manager, Mayo
Well worth the morning out of the office and into such a positive networking environment, the BiG events are the highlights on my calendar!
Are you looking for answers to some of the frequently asked questions about the BiG* event?
How do I sign up for the event?
Fill in the contact form or use this link to complete the full registration with Galway Executive Skillnet. 
When will the event take place?
The BiG* BANG Event 2023 takes place on December 12th in the Galmont Hotel, Galway.
Is there a cost associated with registering for this event?
No – this event is free for you or your team to attend! Registration is mandatory though, so please complete the registration form so we can have your name badge ready for networking.
Will there be opportunities to ask questions during the show?
We offer Question & Answer segments to our guest speakers when time allows and a roving microphone will go through the audience.
What topics will be discussed during this webinar?
The theme for our BiG* Events is Learn, Unlearn, Relearn, including more in-depth discussion on resilience and building confidence.