The 2022 BiG* Leaders Summit
The Livestream will appear on this page.
By clicking into the video you can select a reminder alert in your YouTube app.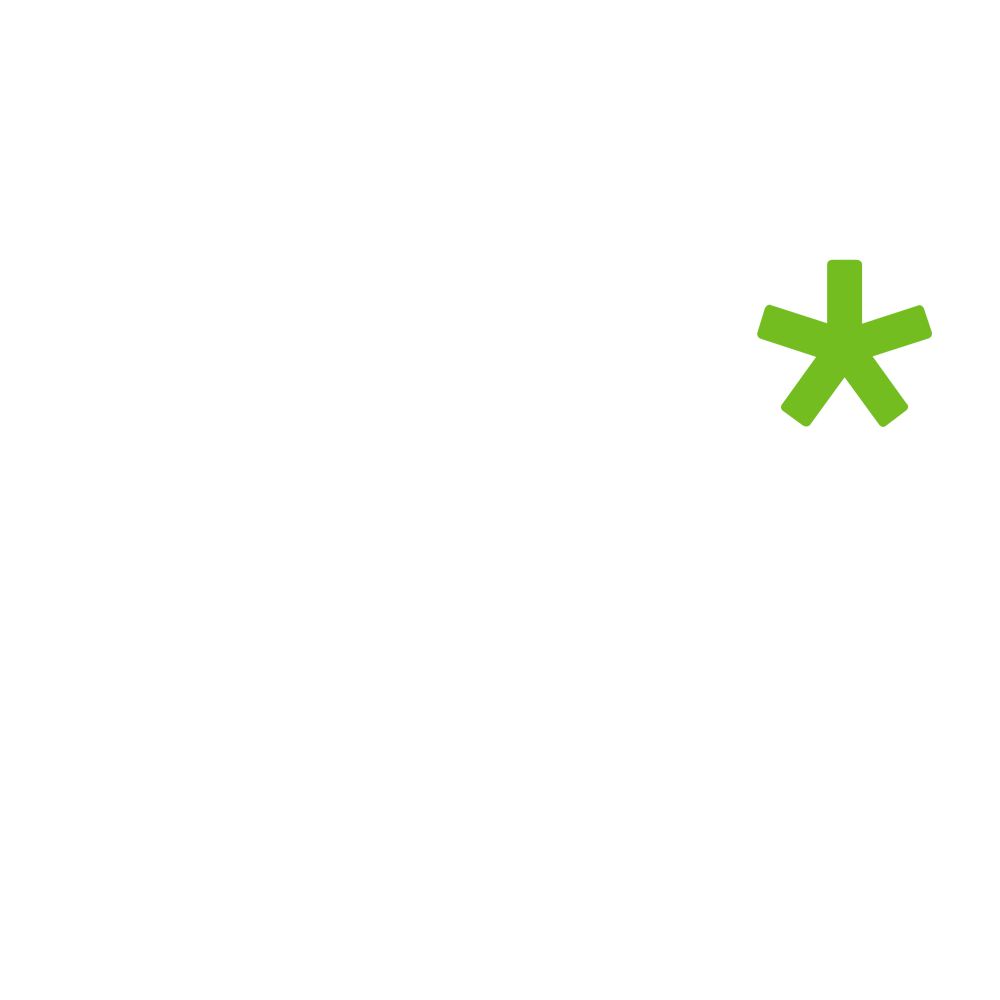 BIG* – well that's Based in Galway. We are Galway Executive Skillnet and we believe that while Galway is recognised as 'the place to live in Ireland' we need to ensure that it is 'the place to work in Ireland'. To achieve this aim we need strong successful businesses, with strong successful teams, managers and leaders.
If you believe that BiG* contributes to your success – this is the event for you. 
Western Management Centre
Platinum Sponsor of BiG* Leaders Summit
Western Management Centre (WMC) has been the leading training provider in the West of Ireland for over 30 years. The Centre's mission statement today embraces the objectives the Centre had when it was established in 1984. 
Their goal is to provide a professional training service, combined with a commitment to innovation and quality, to learners in the fields of business training and health & safety.   
Visit Website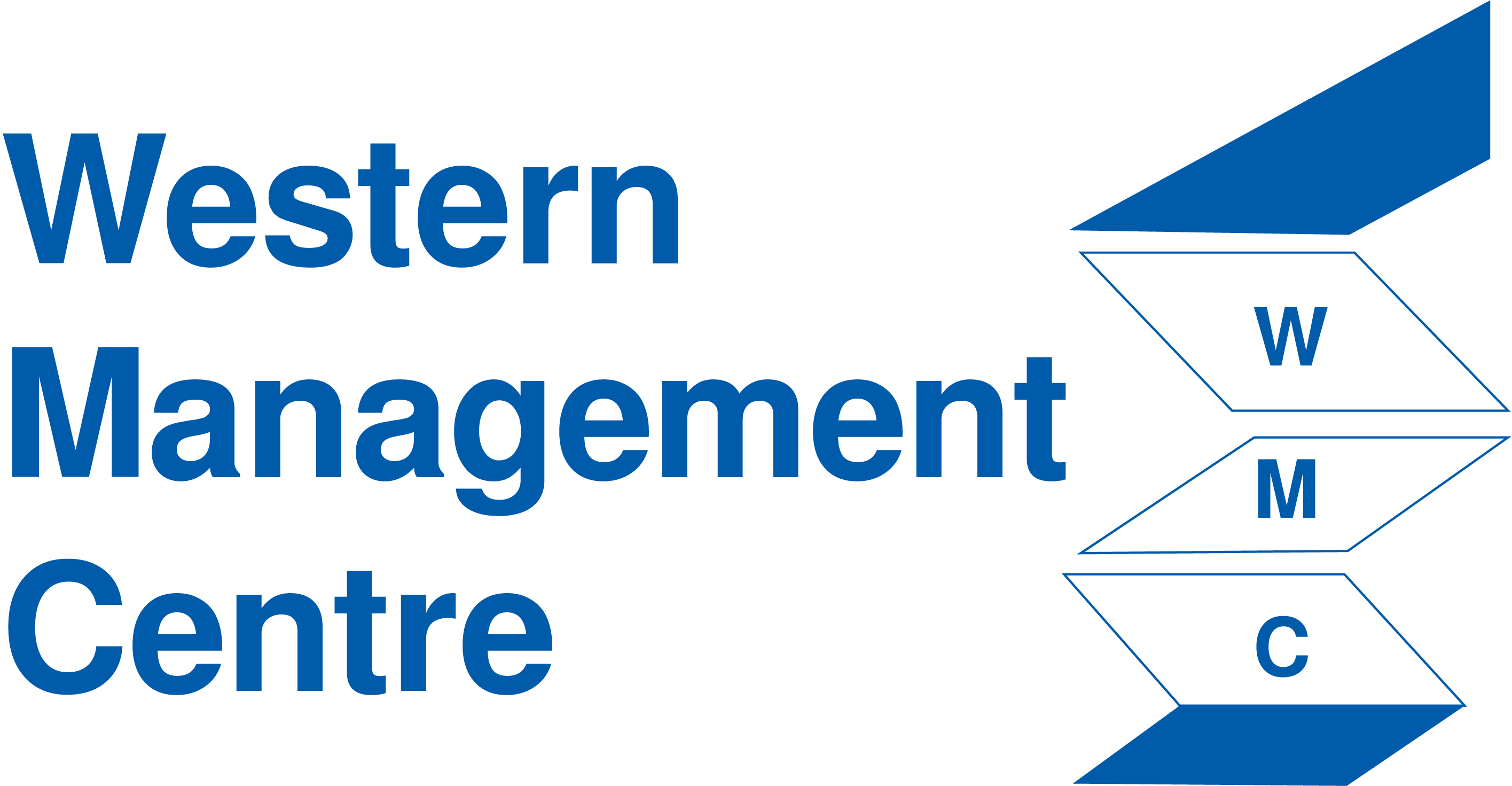 Stay Up To Date
Join our mailing list to receive updates on the latest courses, seminars and events run by Galway Executive Skillnet.