Thinking of going back to work but not sure where to start?
Looking at a career change but don't have the skills Employers are looking for?
Tired of not getting a response from your job Applications?
Then talk to a Recruitment Expert and Career Advisor!
Galway Executive Skillnet has two employability training programmes starting soon, and they could be your pathway back into the world of work. If you want to find out more about these programmes, book an appointment with one of our experienced Careers Advisors, who can talk you on a one to one about what is the best option for you and your career at this time.
The one to one session will last for 15 minutes and are free.
Book your time slot now.
Are you ready to Return to Employment but unsure where to start?
If you have taken time out from employment and want to return, then this is the programme for you.  The CareerMAP 4.0 programme is an integrated pathway to re-engage you with Employers within key local Industries.  We use three key milestones to MAP participants journey to employment.  These milestones include career assessment and development, professional skills development and direct industry engagement.  By taking a blended learning approach this programme will be able to offer flexible training delivery.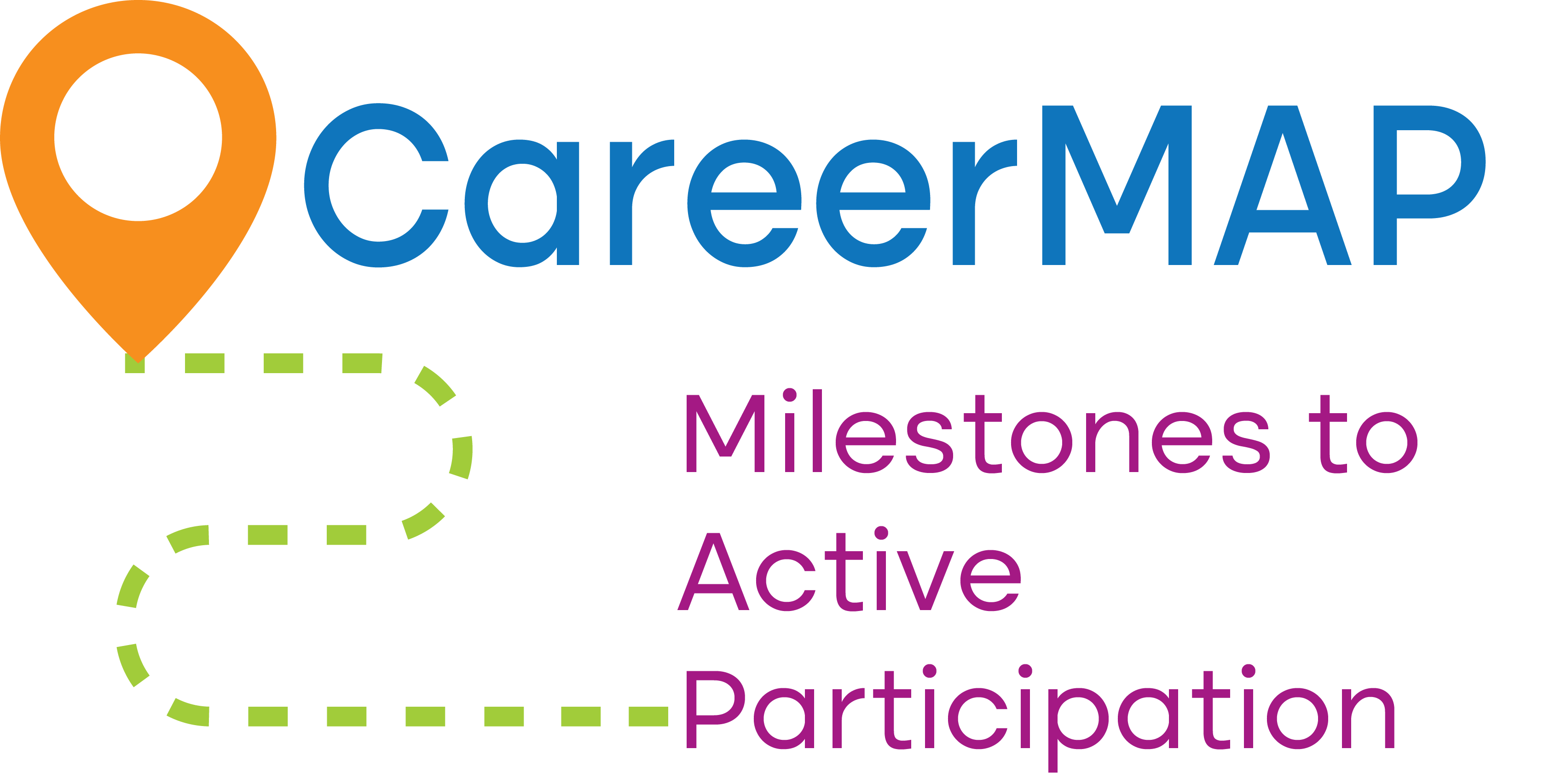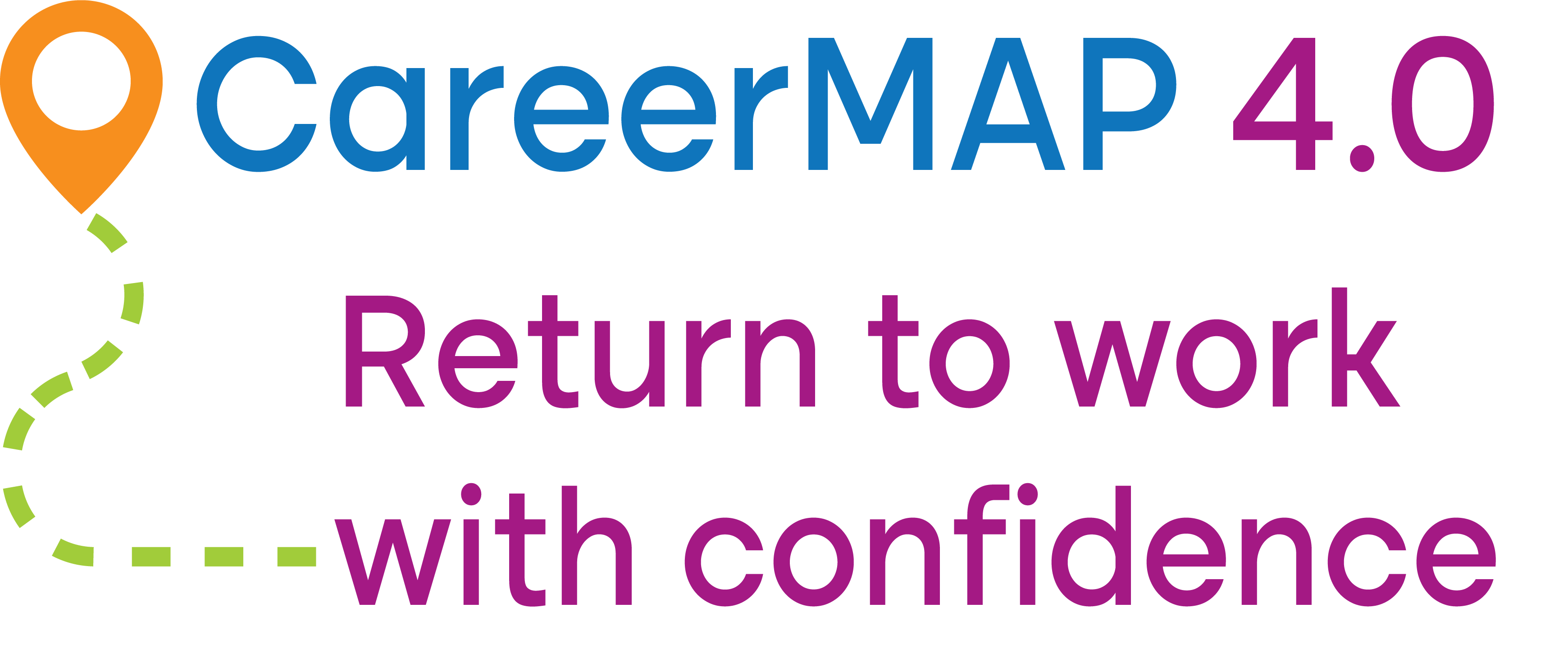 The Programme
The programme will run for a total of 15 days plus an additional 10 days of self-directed study, 100% attendance is expected. It will include a blended learning approach including classroom-based and online learning.
In addition, you will have access to a 1:1 career advisor, as well as a course mentor.  
Work Placement
A key part of this programme is a work placement for a four-week period.
This will happen AFTER your learning is complete, and as part of the programme, your career advisor will assist you to find your work placement.
Information Session
Need to know more about the programme?
Check out our Information Sessions – Places are limited so please register early.
If you have any follow-up questions, simply contact us at info@galwayexecutiveskillnet.com
Information Session
CareerMAP 4.0 & Hospitality Restart Programmes
Wednesday, August 11th at 10:00 am
Enthusiasm and motivation to participate in the blended learning approach which will include online classes as well as classroom-based learning.
Commitment to an intensive programme and a willingness to undertake independent study to re-skill / upskill.
You must not be working.
You must be eligible to work in Ireland, holding either EU or EEA Citizenship, or the appropriate immigration permit (stamp 4).
Must have Laptop / Computer with a camera to actively participate within an on-line learning platform, as well as suitable internet capability.
Full Skills Connect eligibility criteria available on the Skillnet Ireland website.
I think Galway Executive Skillnet is doing a commendable effort opening your courses.
And you are the best of all the Skillnets out there!
Wow! Just Wow! I signed up for the Presenting with Impact course via Galway Executive Skillnet that took place this morning. And I've just opened my inbox to find a 41-page workbook to download. And we have homework! I just can't get over the calibre of the curriculum offered... 
You're running such a valuable resource!
I would (and have) highly recommend the Managing Conflict course to my colleagues.
Stay Up To Date
Join our mailing list to receive updates on the latest courses, seminars and events run by Galway Executive Skillnet.