MedTech Operator Programme
Galway Executive Skillnet
A Skills Connect programme aimed at improving jobseekers prospects of succeeding in the Medical Device industry.
Learn More
Apply Now

Are you looking to build a new career in MedTech Manufacturing? 
Galway Executive Skillnet is delighted to launch one of the first Skills Connect programmes in Ireland aimed at helping job seekers succeed in the medical device industry – the MedTech Operator Programme.  
With manufacturing a key part of the economy in Galway, and an essential service for the country moving forward, over a number of weeks and a work placement, participants will gain valuable experience in: 
Quality Management and Good Manufacturing Practice (GMP)

 

Cleanroom Operations 

 

Safety & Health at Work

Career Guidance and Work Placement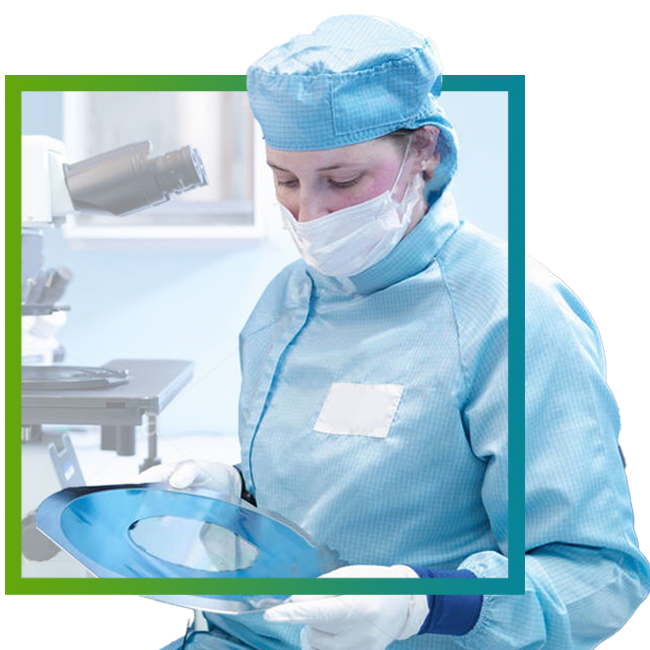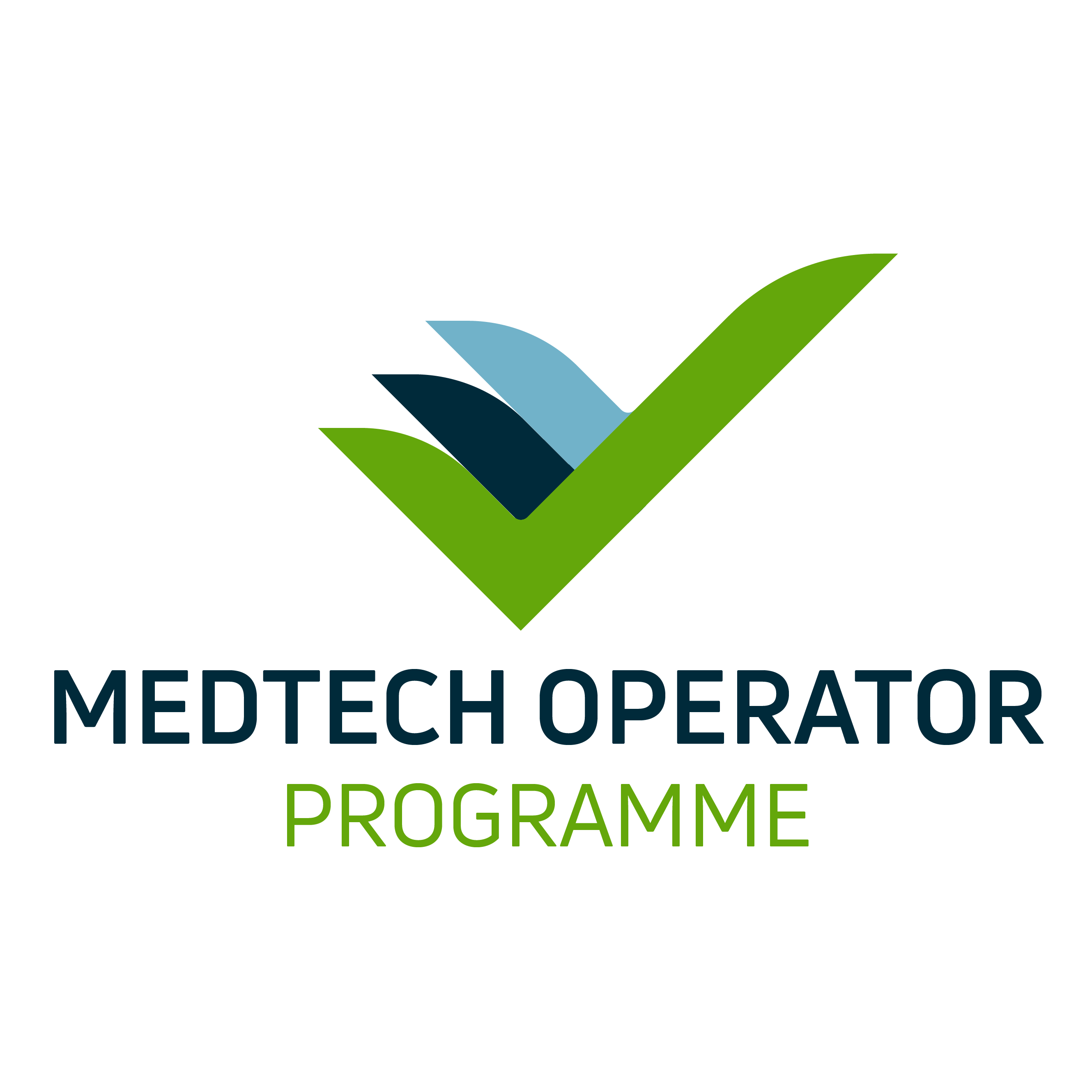 The Programme
The learning programme will run for a number of weeks. It will be a blended programme including online delivery and onsite in a cleanroom facility in Galway City (subject to public health guidelines).
100% attendance is expected. In addition, you will have access to a 1:1 career advisor, as well as a course mentor.
Work Placement
A key part of this programme is a work placement in a MedTech / manufacturing company.
This will happen AFTER your learning is complete, and as part of the programme, your career advisor will assist you to find your work placement.
Information Session
Need to know more about the programme? 
Check out this information session for the MedTech Operator Programme of 2021. If you have any followup questions, simply contact us on info@galwayexecutiveskillnet.com 
Enthusiasm and motivation to participate in the blended learning approach which will include online classes as well as classroom-based learning.
Commitment to an intensive programme and a willingness to undertake independent study to re-skill / upskill.
You must not be working.
You must be eligible to work in Ireland, holding either EU or EEA Citizenship, or the appropriate immigration permit (stamp 4).
Must have Laptop / Computer with a camera to actively participate within an on-line learning platform, as well as suitable internet capability.
Full Skills Connect eligibility criteria available on the Skillnet Ireland website.
[forminator_form id="249694"]
I think Galway Executive Skillnet is doing a commendable effort opening your courses.
And you are the best of all the Skillnets out there!
Wow! Just Wow! I signed up for the Presenting with Impact course via Galway Executive Skillnet that took place this morning. And I've just opened my inbox to find a 41-page workbook to download. And we have homework! I just can't get over the calibre of the curriculum offered... 
You're running such a valuable resource!
I would (and have) highly recommend the Managing Conflict course to my colleagues.
Stay Up To Date
Join our mailing list to receive updates on the latest courses, seminars and events run by Galway Executive Skillnet.