MedTech Operator Programme
Galway Executive Skillnet
A SkillsConnect programme aimed at improving jobseekers prospects of succeeding in the Medical Device industry.
Contact Us

Are you looking to build a new career in MedTech Manufacturing? 
Galway Executive Skillnet is delighted to launch one of the first SkillsConnect programmes in Ireland aimed at helping job seekers succeed in the medical device industry – the MedTech Operator Programme.  
With manufacturing a key part of the economy in Galway, and an essential service for the country moving forward, over the 15 weeks of this programme and a 4-week work placement, participants will gain valuable experience in: 
Quality Standards and Good Manufacturing Practice (GMP) 

 

Cleanroom Operations 

 

Packaging and Labelling 

 

Infection Prevention & Control 

 

Career Guidance and Work Placement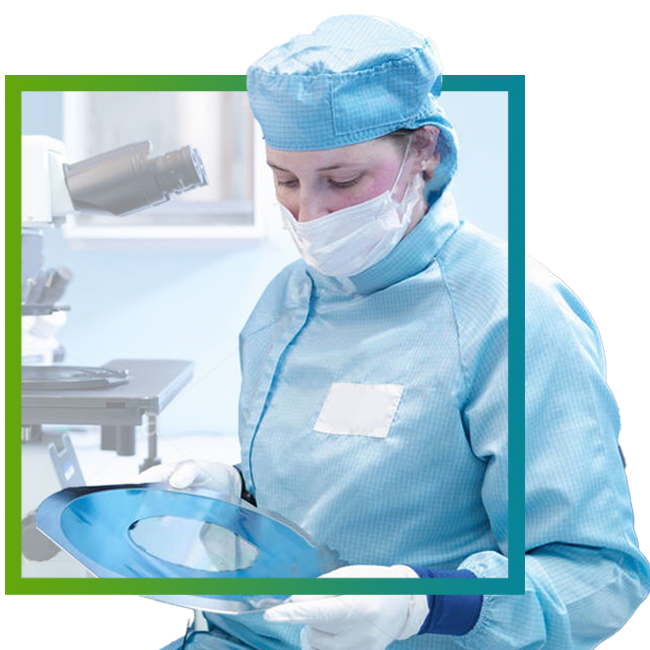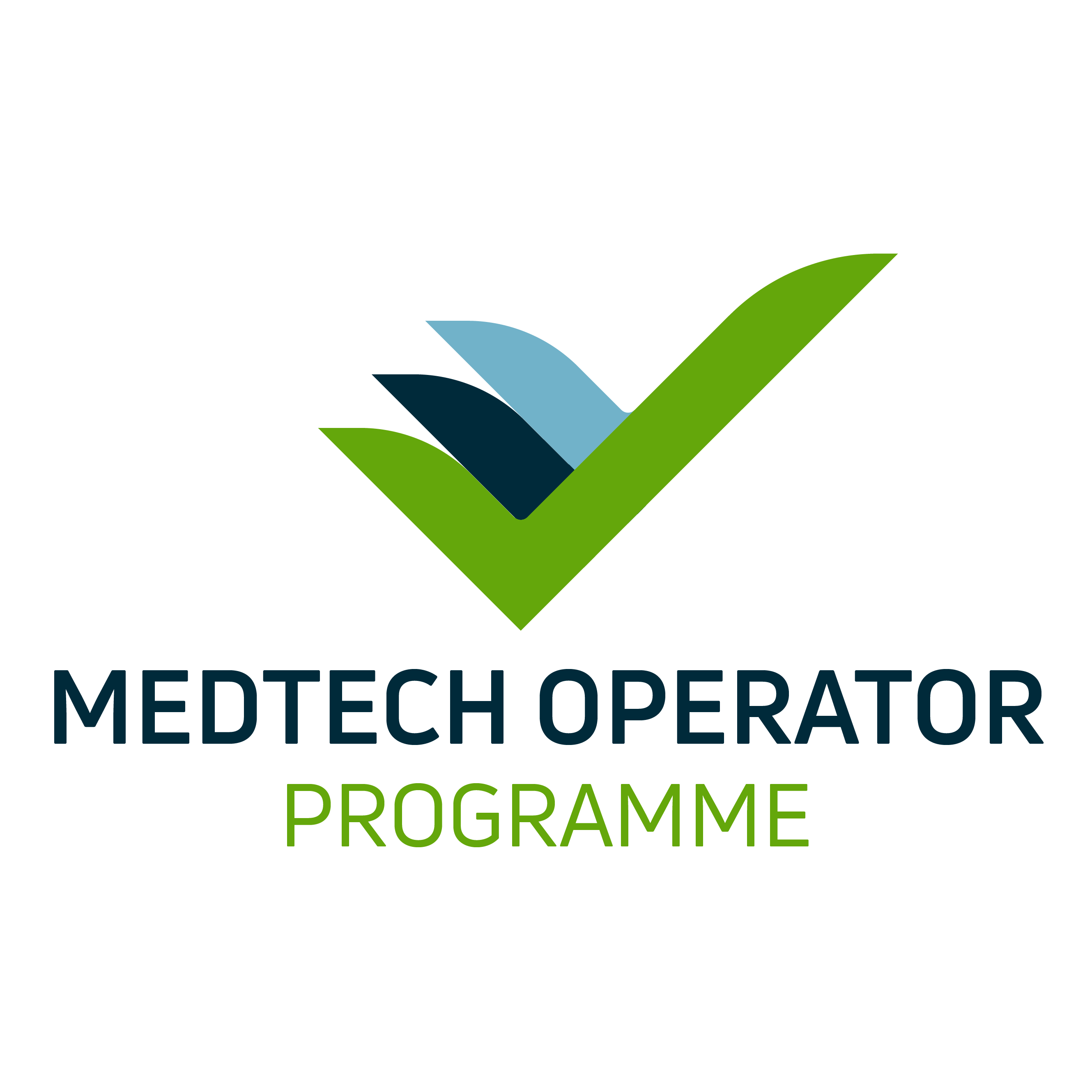 The Programme
The learning programme will run for a total of 15 weeks. It will be a blended programme including online delivery and onsite in a cleanroom facility in Galway City (subject to public health guidelines).
100% attendance is expected. In addition, you will have access to a 1:1 career advisor, as well as a course mentor.
Work Placement
A key part of this programme is a work placement in a MedTech / manufacturing company for a four-week period.
This will happen AFTER your 15-week learning is complete, and as part of the programme, your career advisor will assist you to find your work placement.
Enthusiasm and motivation to participate in the blended learning approach which will include online classes as well as classroom-based learning.
Commitment to an intensive programme and a willingness to undertake independent study to re-skill / upskill.
You must not be working.
You must be eligible to work in Ireland, holding either EU or EEA Citizenship, or the appropriate immigration permit (stamp 4).
Must have Laptop / Computer with a camera to actively participate within an on-line learning platform, as well as suitable internet capability.
Full SkillsConnect eligibility criteria available on the Skillnet Ireland website.
Feedback from previous participants of our jobseeker support programmes
"Well done on a great event. I thoroughly enjoyed participating and learning from it. "
"Congratulations to all on an excellent event yesterday, I have spoken to several delegates and feedback was very very positive."
"I have found the course very enjoyable, informative and practical. Looking forward to closing out on Monday and putting my new training to good use."