Our Flagship Event of the Year
We're back in person for the BiG* Leaders Summit, taking place on Tuesday 13th September from 8:30 am – 1:00 pm in the Galmont Hotel, Galway.
Join us for an unforgettable event that will help you Learn, Unlearn, and Relearn important lessons to be successful.  
BiG* Leaders Summit is the premier leadership convention in the West of Ireland, and the flagship event for Galway Executive Skillnet and Platinum Sponsor Western Management Centre.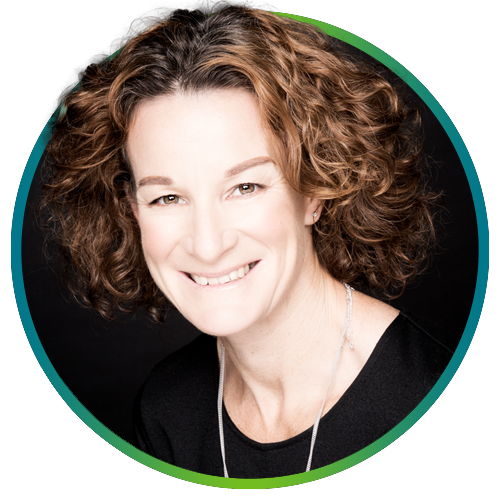 Sonia O'Sullivan
Keynote - Olympic Medalist, Trainer, Broadcaster and Author
World Champion and Olympian, Sonia O'Sullivan is one of the country's most successful athletes and undoubtedly one of the greatest Irish sportspeople ever.
The Olympic Silver Medal capped a string of successes by Sonia which included Three World Championship Gold Medals, Three European Championship Gold Medals, Four World Records, and Sonia held the World record over 2000m up until 2021 along with every Irish record in the books in distances ranging from 1000m to half marathon.
Since retirement, Sonia was a familiar face on RTÉ television and has authored two books to date. Her first book was called Running to Stand Still and her second book was a frank autobiography, Sonia, My Story. In this book, Sonia takes us behind the scenes of international athletics and behind the mask of a brilliant, vulnerable sportswoman.
Even though retired from Olympic competition, Sonia continues to enjoy running and loves to share her wealth of knowledge with young athletes starting out in their careers and hoping to follow in Sonia's footsteps.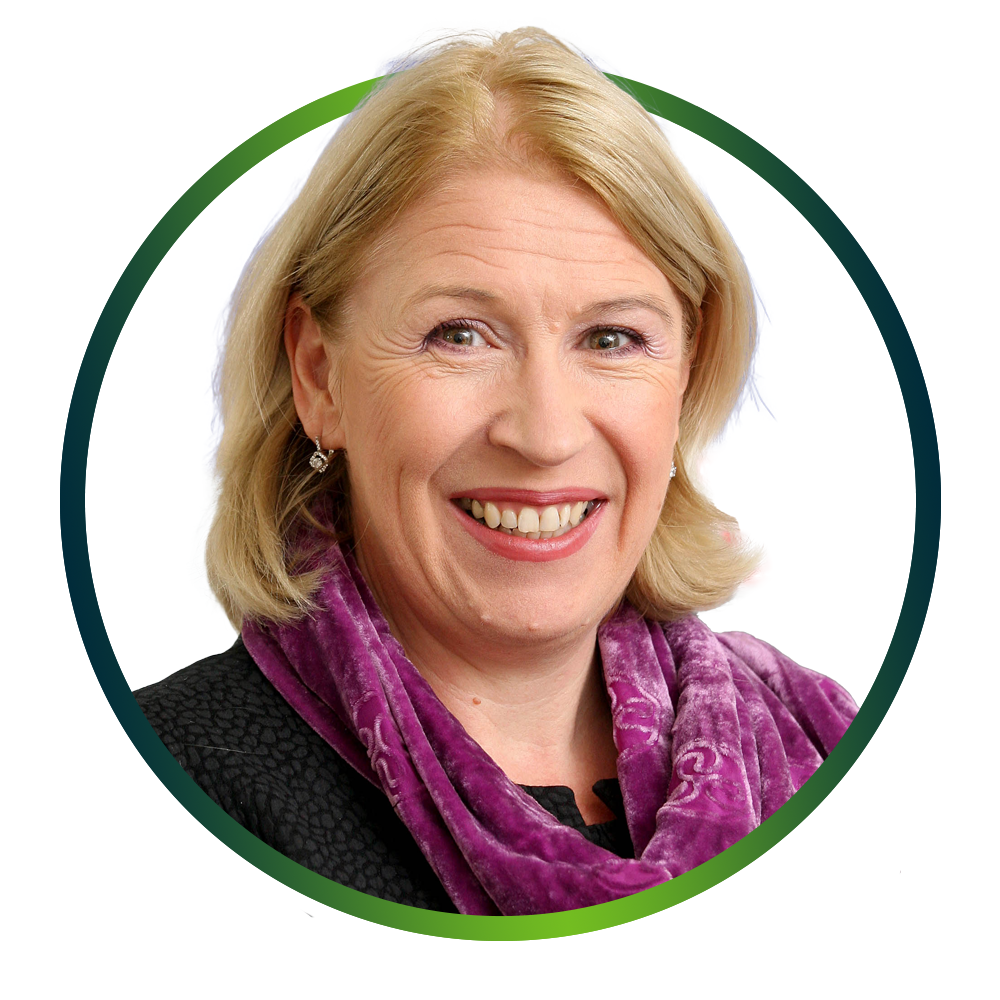 Margaret Cox
Director, ICE Group
An active campaigner for the 4 Day Week in Ireland, Margaret is also the promoter of Galway Executive Skillnet and will MC the BiG* Leaders Summit.
Having the courage to Learn, Unlearn, and Relearn what the workplace should look like, the leadership shown by Margaret and ICE Group has furthered the conversation and placed a spotlight on the future of work in Ireland.
Learn more about ICE Group's journey on the 4dayweek.ie website.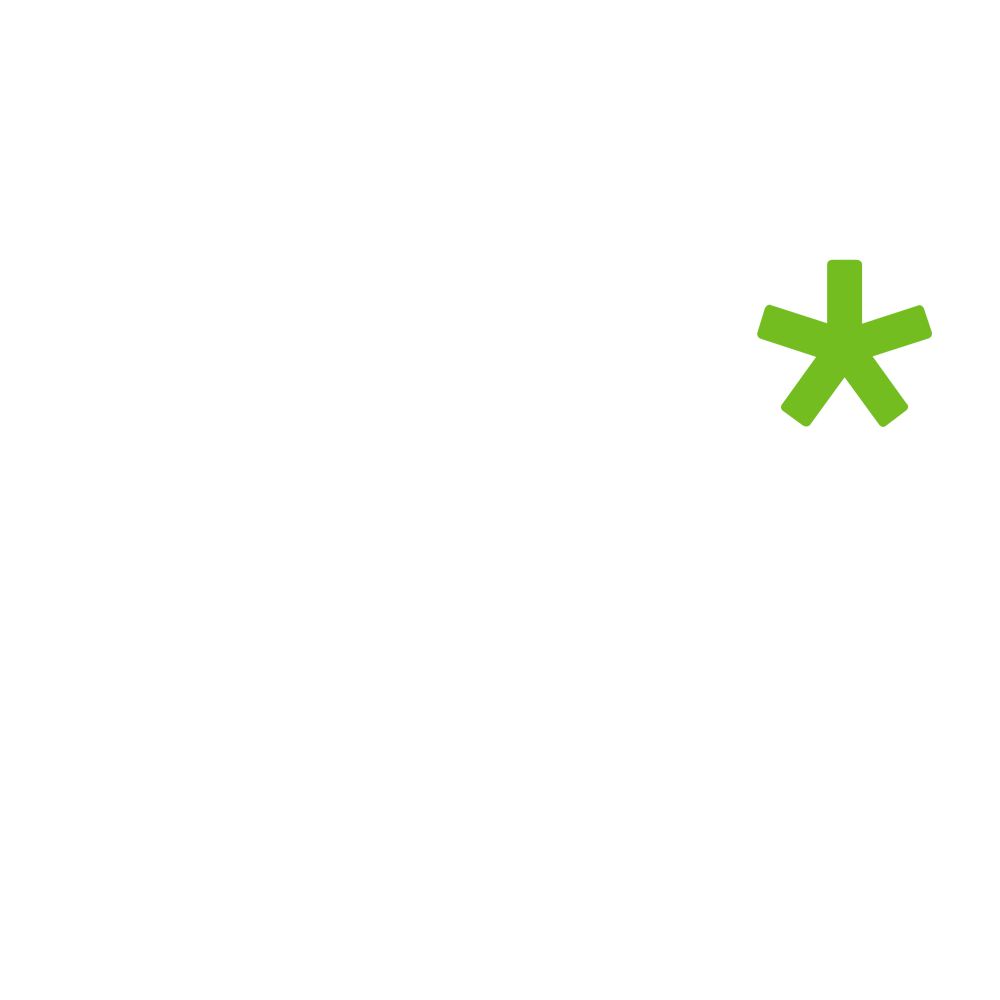 BIG* – well that's Based in Galway. We are Galway Executive Skillnet and we believe that while Galway is recognised as 'the place to live in Ireland' we need to ensure that it is 'the place to work in Ireland'. To achieve this aim we need strong successful businesses, with strong successful teams, managers and leaders.
If you believe that BiG* contributes to your success – this is the event for you. 
Western Management Centre
Platinum Sponsor of BiG* Leaders Summit
Western Management Centre (WMC) has been the leading training provider in the West of Ireland for over 30 years. The Centre's mission statement today embraces the objectives the Centre had when it was established in 1984. 
Their goal is to provide a professional training service, combined with a commitment to innovation and quality, to learners in the fields of business training and health & safety.   
Visit Website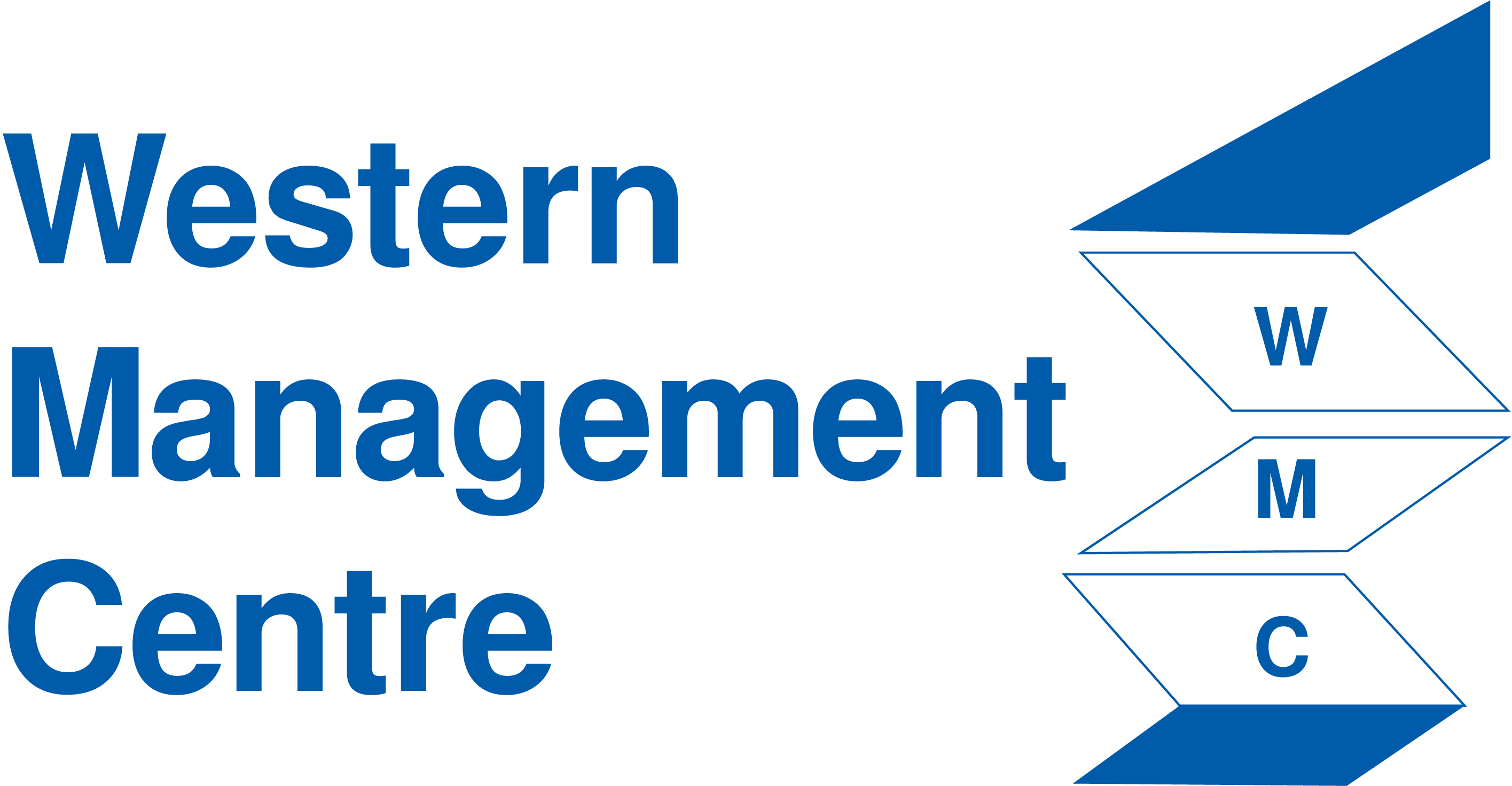 I think Galway Executive Skillnet is doing a commendable effort opening your courses.
And you are the best of all the Skillnets out there!
Wow! Just Wow! I signed up for the Presenting with Impact course via Galway Executive Skillnet that took place this morning. And I've just opened my inbox to find a 41-page workbook to download. And we have homework! I just can't get over the calibre of the curriculum offered... 
You're running such a valuable resource!
I would (and have) highly recommend the Managing Conflict course to my colleagues.
Stay Up To Date
Join our mailing list to receive updates on the latest courses, seminars and events run by Galway Executive Skillnet.