Our Flagship Event of the Year
The first Virtual BiG* Leaders Summit took place on Tuesday 2nd Feb. 10 am-12 pm.
Strap yourself in for an unforgettable virtual event that will challenge the way you think, act, and behave in times of change and crisis.   
BiG* Leaders Summit is the premier leadership convention in the West of Ireland, and the flagship event for Galway Executive Skillnet and Platinum Sponsor Western Management Centre.
Building on the success of previous Summits, the event on Tuesday 2nd February 10 am-12 pm was the biggest one yet.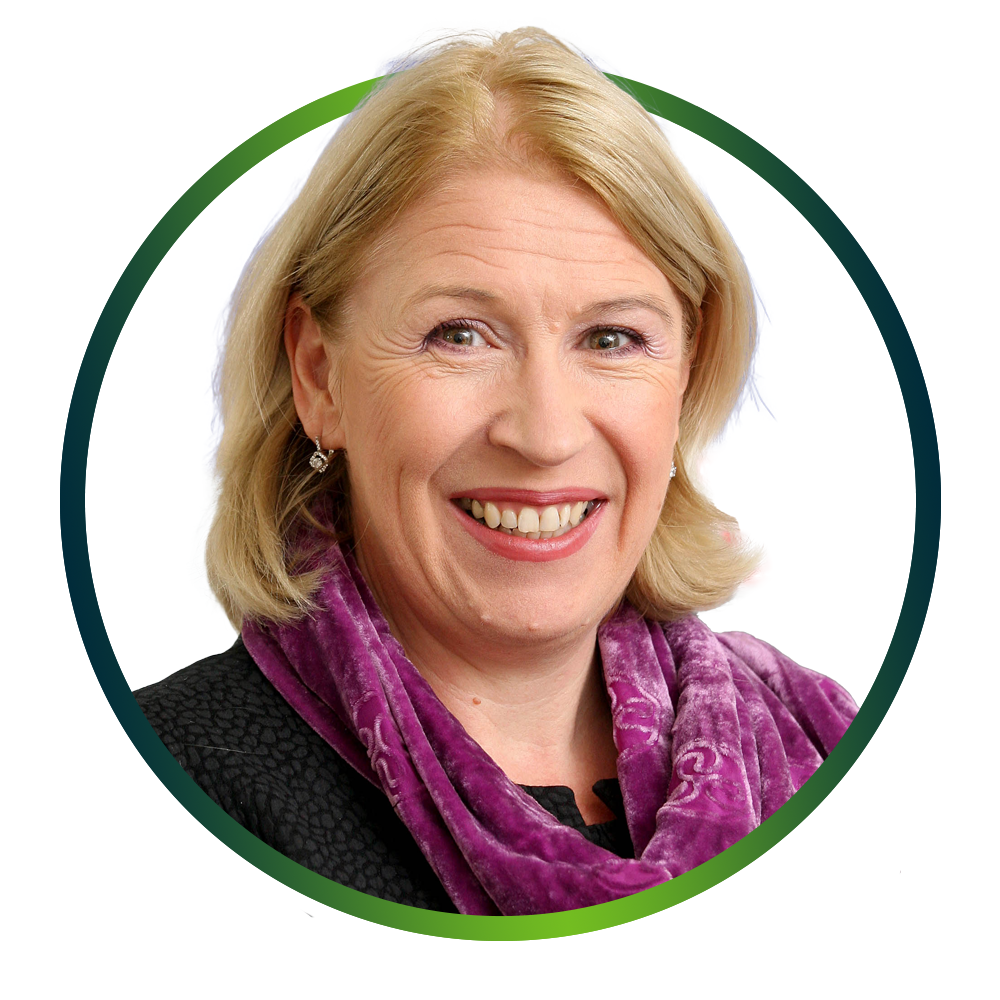 Margaret Cox
Director, ICE Group
An active campaigner for the 4 Day Week in Ireland, Margaret is also the promoter of Galway Executive Skillnet and will MC the BiG* Leaders Summit.
Having the courage to Learn, Unlearn, and Relearn what the workplace should look like, the leadership shown by Margaret and ICE Group has furthered the conversation and placed a spotlight on the future of work in Ireland.
Learn more about ICE Group's journey on the 4dayweek.ie website.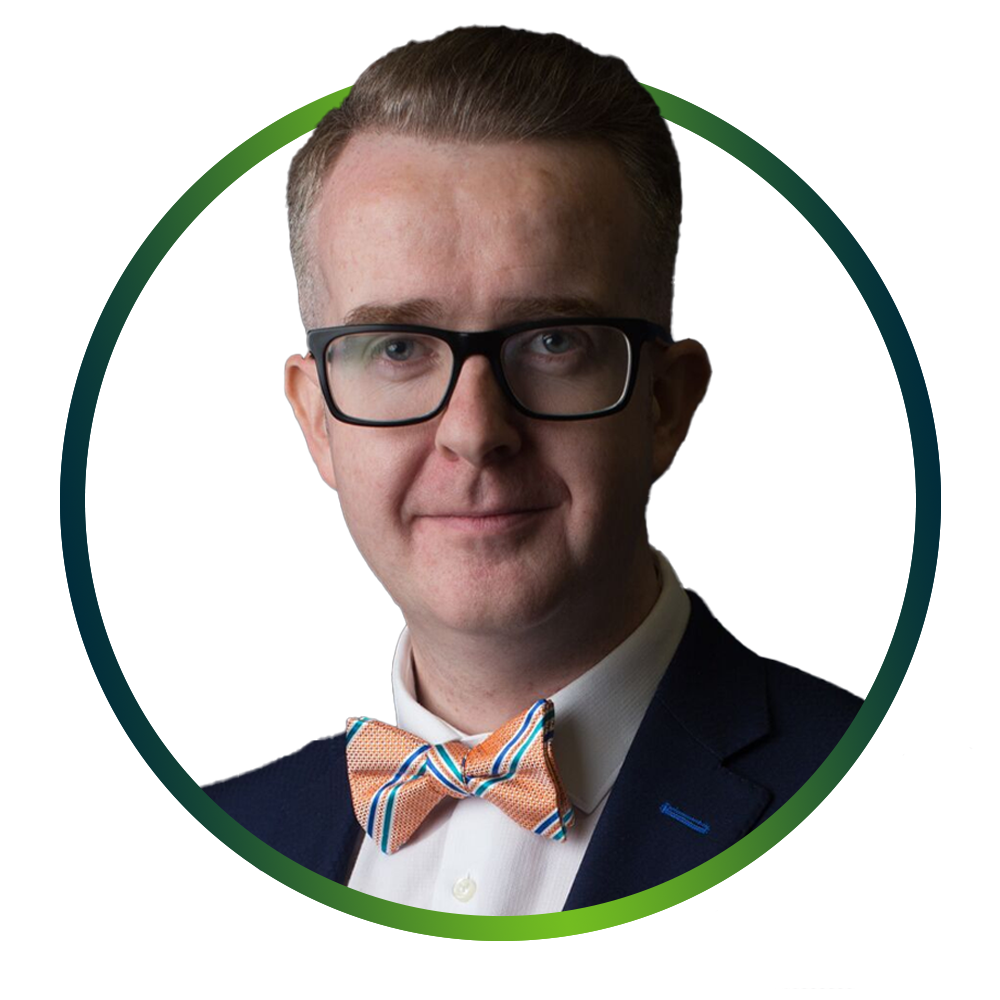 David Meade
International Speaker
Keynote speaker David Meade, who is trusted by brands like Apple, Facebook, Harvard, and Cisco to engage and inspire their people, will motivate you to reimagine your response to today's ever-changing marketplace. 
Participants will; 
Learn psychological tools to grow your business even in contracted markets
Unlearn the limiting mindset habits that are holding performance back
Relearn the fundamentals of high performance that will prepare you for recovery
Exploring the proven psychology of decision making, influence, and mindset, David will share an evidence-backed toolkit that you will be able to apply and employ straight away.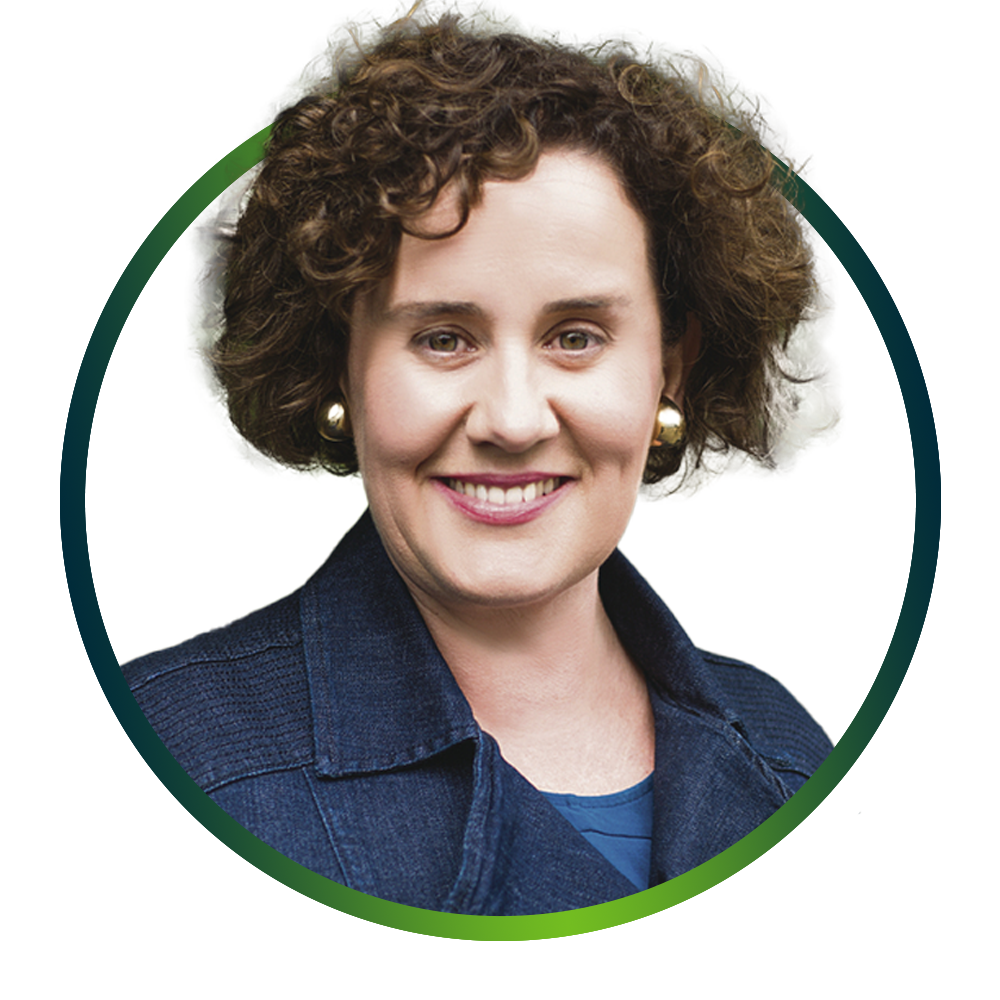 Joanne Reilly
Owner/Founder Kinvara Skincare
Joanne Reilly has a background is in science, with a degree in natural sciences from Trinity College Dublin and a PhD from Manchester Metropolitan University, as well as a post-graduate diploma from the National University of Ireland in Community Development.
Joanne decided to set up Kinvara more than 5 years ago because she was frustrated with the products available to her. They either didn't work or made things worse, were very expensive or didn't reflect her values – sometimes all of those things!
With a doctorate in tropical ecology, fieldwork to Sumatra and earlier expeditions to Mauritius showed her how local people turned to plants as a natural resource, a natural apothecary. This inspired the creation of Kinvara Skincare and Joanne will tell the story of her success at BiG* Leaders Summit.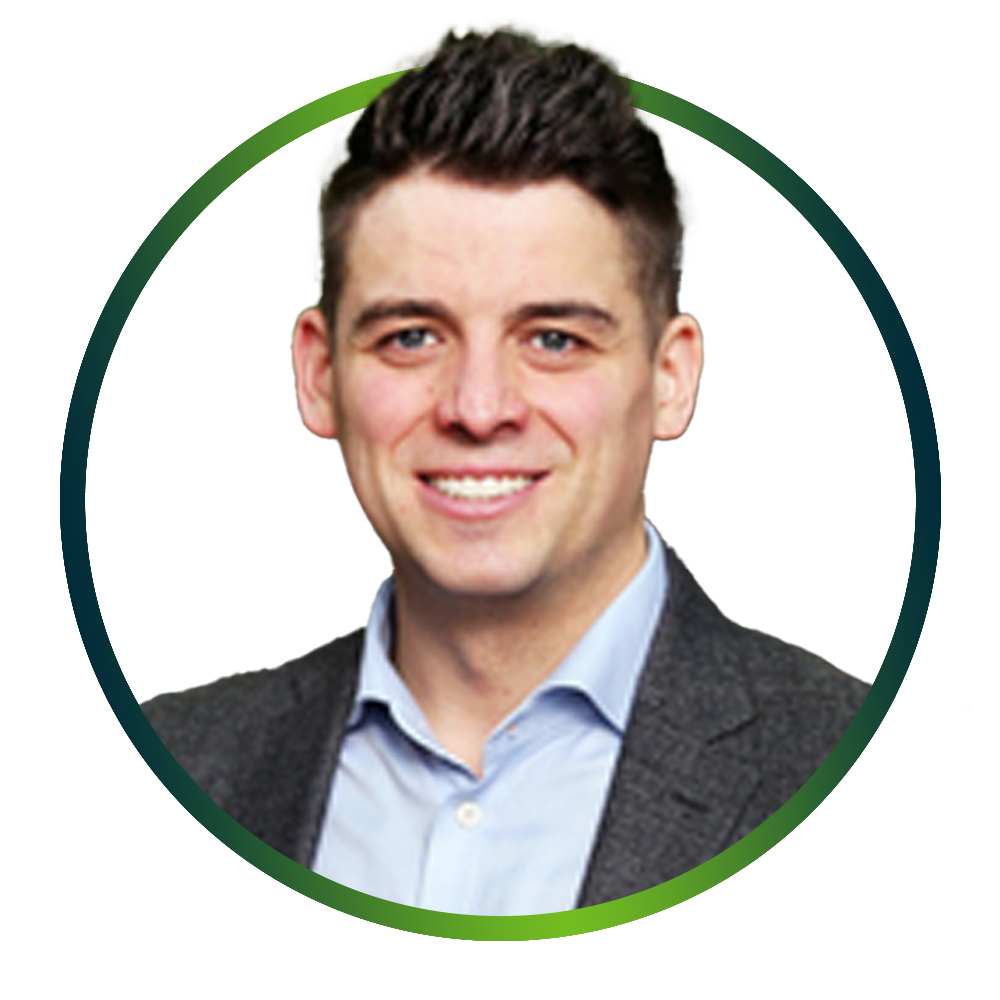 Doug Leddin
Marketing Manager at Dingle Distillery
Entrepreneur and mental-health advocate Doug Leddin has a real story to tell. Having started his own event company at a young age, Doug's career map has taken him all over the country and face to face with many household names in Ireland.
In the last 12 months, Doug has opened and subsequently closed an exciting new bar in Dublin, volunteered with Heroes Aid, set up a home delivery service to assist those on lockdown with essential products, and secured a new role with a Dingle Distillery.  
Listen to Doug's views on how important it is to learn, unlearn, and relearn for business success.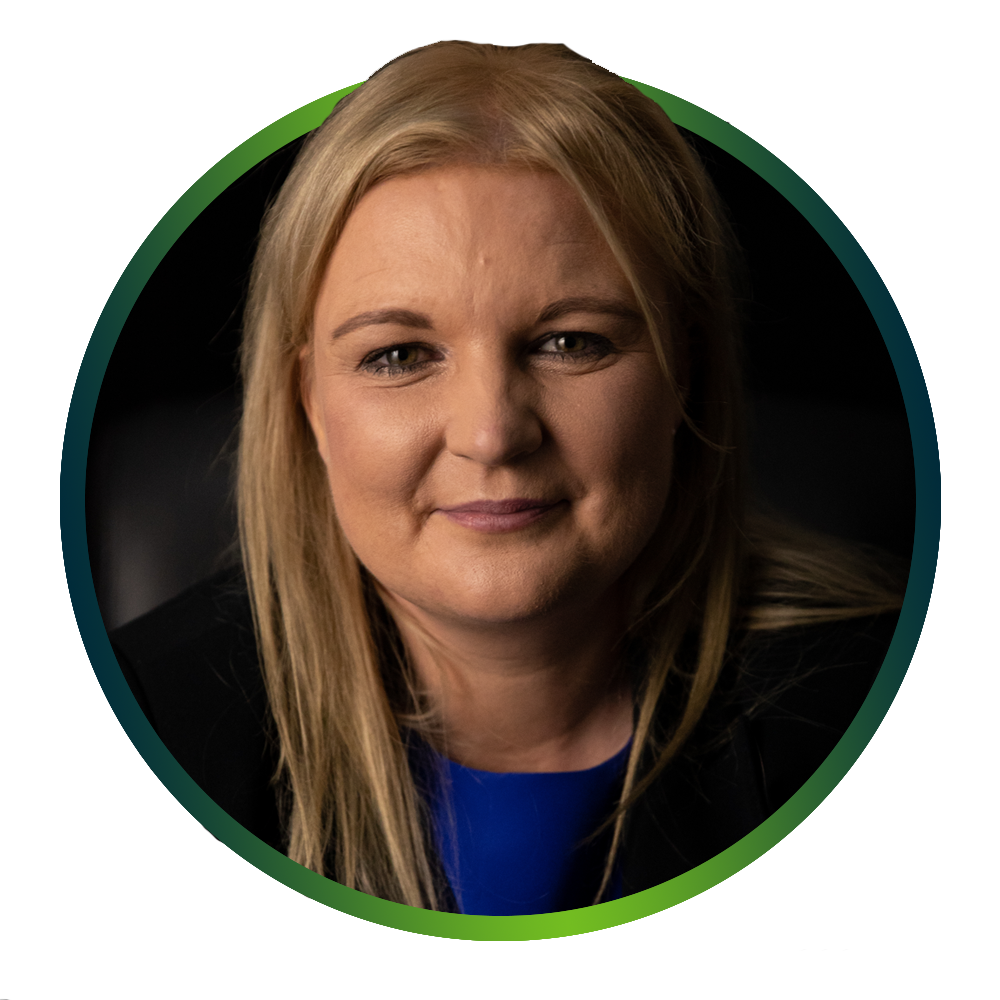 Lisa Fallon
First Team Head Coach, Galway United FC
Lisa Fallon is a highly-experienced UEFA Pro Licence holder who was recently announced as the First Team Head Coach for Galway United FC. She has a UEFA Pro Licence, is a member of the League Managers Association in England and graduated with a Distinction on the LMA's Diploma in Football Management in 2019. 
Her glittering coaching career includes successful spells with Cork City, Chelsea women and Jim Gavin's Dublin football setup. She most recently worked as head coach with the London City Lionesses, but returned to Ireland prematurely due to the Covid-19 pandemic.
Lisa also works on Leaders Lounge with Jim Gavin, Paul McGinley and Stuart Lancaster and is a Television & Radio Soccer Analyst for RTE.
She is a Leadership Consultant and has worked with the Olympic Federation of Ireland in addition to a number of national sports governing bodies, corporate clients and is a Director on the Board of Paralympics Ireland.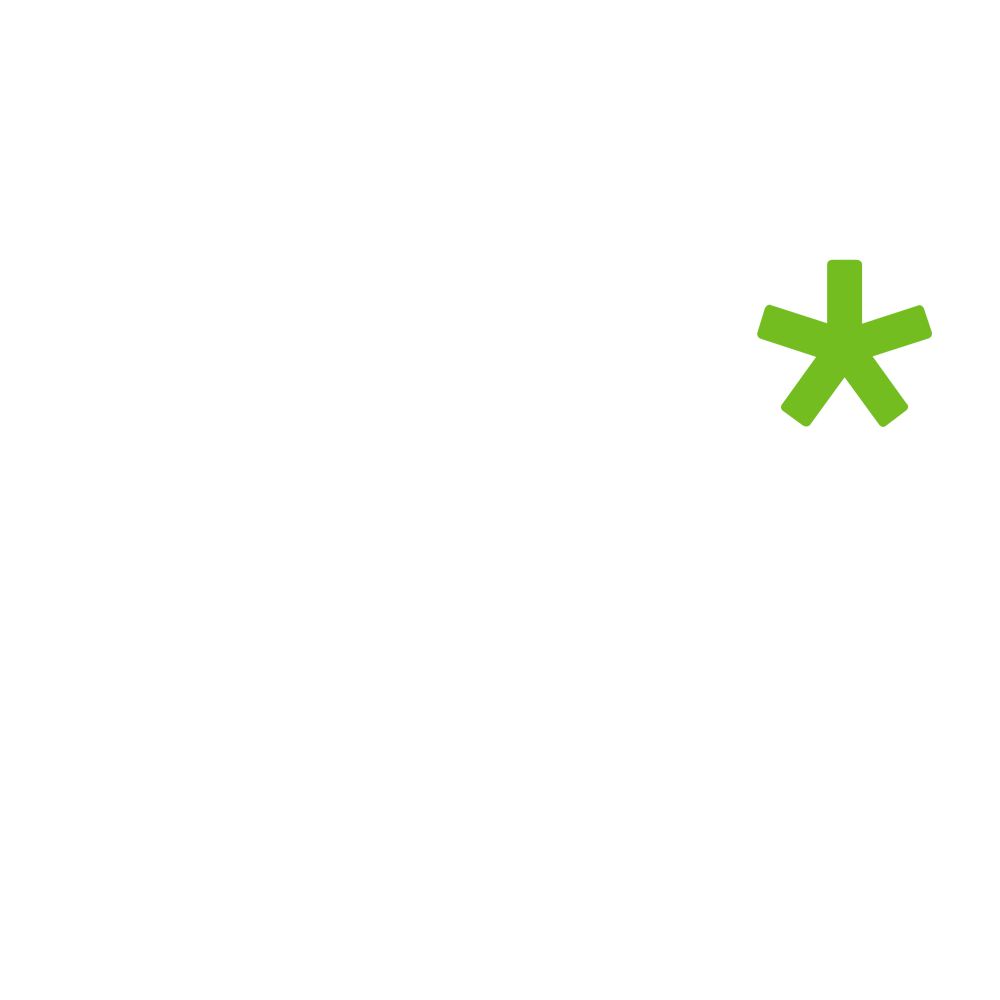 BIG* – well that's Based in Galway. We are Galway Executive Skillnet and we believe that while Galway is recognised as 'the place to live in Ireland' we need to ensure that it is 'the place to work in Ireland'. To achieve this aim we need strong successful businesses, with strong successful teams, managers and leaders.
If you believe that BiG* contributes to your success – this is the event for you. 
Western Management Centre
Platinum Sponsor of BiG* Leaders Summit
Western Management Centre (WMC) has been the leading training provider in the West of Ireland for over 30 years. The Centre's mission statement today embraces the objectives the Centre had when it was established in 1984. 
Their goal is to provide a professional training service, combined with a commitment to innovation and quality, to learners in the fields of business training and health & safety.   
Visit Website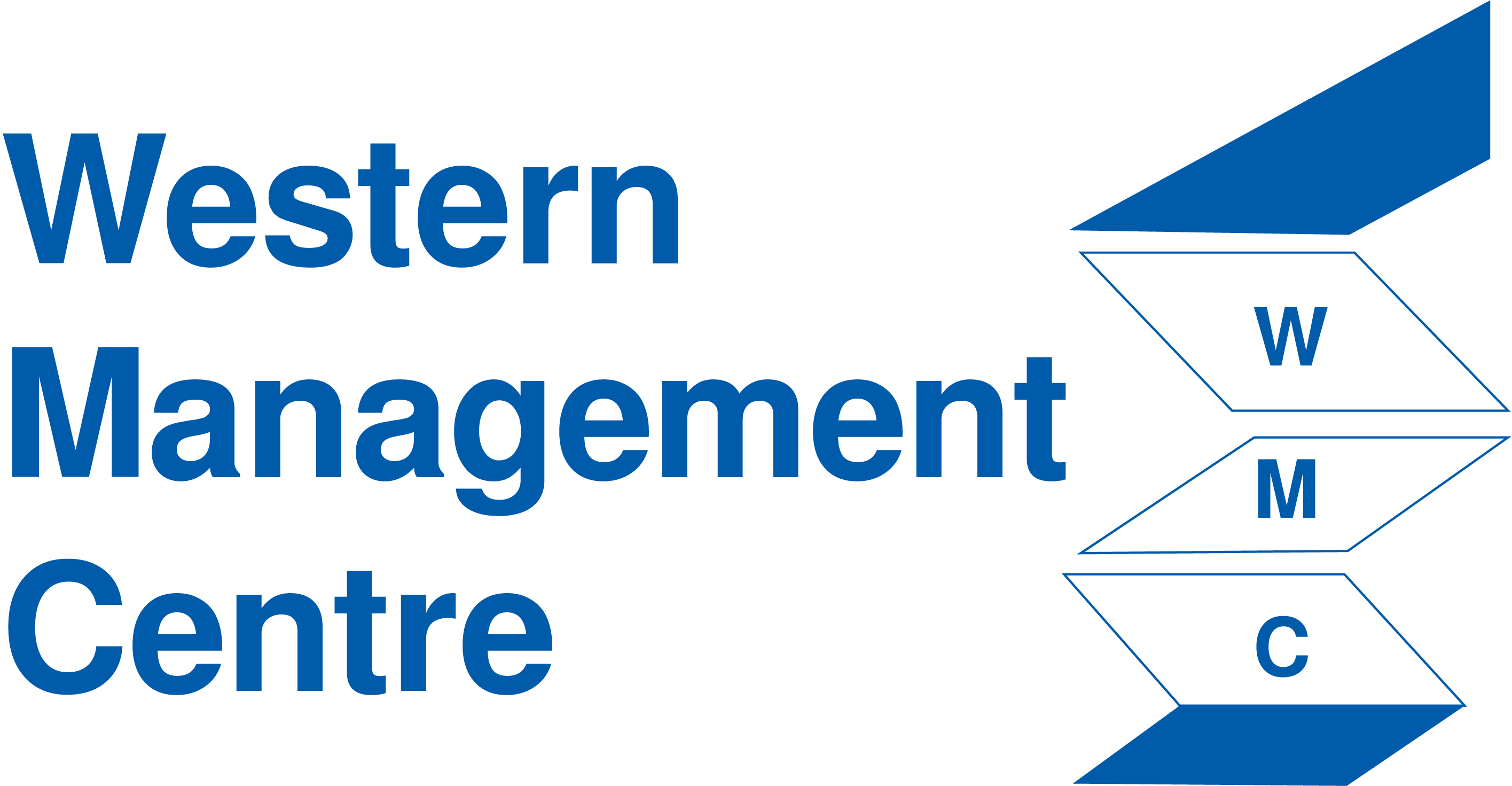 Who is David Meade?
"His boundless energy on stage and dynamic delivery means today he's one of Europe's most in-demand speakers and trainers."
His sought after corporate services have established his reputation as a cornerstone international speaker on how organisations can work better, and his countless successful BBC One TV projects have made him a household name in his native Northern Ireland.
David is a leading authority figure within the Business Community because of his research and academic background, and years of management and leadership experience. With his love of performance and mentalism, and interest in popular psychology, consumer behaviour and choice, David has become a sought-after speaker with a reputation for an innovative style that forces audiences to think critically about the challenges around them.
I think Galway Executive Skillnet is doing a commendable effort opening your courses.
And you are the best of all the Skillnets out there!
Wow! Just Wow! I signed up for the Presenting with Impact course via Galway Executive Skillnet that took place this morning. And I've just opened my inbox to find a 41-page workbook to download. And we have homework! I just can't get over the calibre of the curriculum offered... 
You're running such a valuable resource!
I would (and have) highly recommend the Managing Conflict course to my colleagues.
Stay Up To Date
Join our mailing list to receive updates on the latest courses, seminars and events run by Galway Executive Skillnet.