BiG* BANG Event 2022
Resilience | Innovation | Reinvention
Join Brian O'Driscoll and Gavin Duffy as they meet with Margaret Cox at the BiG* BANG Event 2022 in the Galmont Hotel Galway on December 19th.
Register Now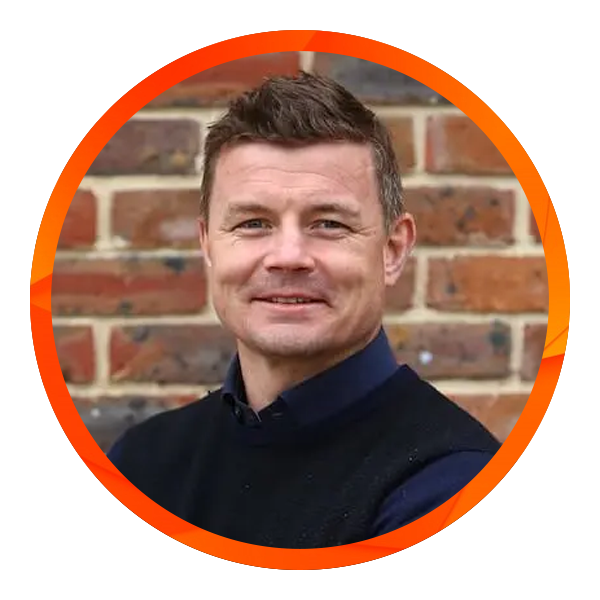 The BiG* BANG Event of 2022
The BiG* BANG Event will take place in the Galmont Hotel, Galway on Monday 19th December at 9:00 am.
How Can We Continue to Learn, Unlearn, and Relearn?
Galway Executive Skillnet is delighted to bring you the BiG* Bang Event of 2022 looking at how we can build resilience, innovation, and reinvention.
Our Keynote Speaker will be Irish Rugby star Brian O'Driscoll, with Dragon's Den entrepreneur Gavin Duffy opening the morning and Margaret Cox hosting throughout.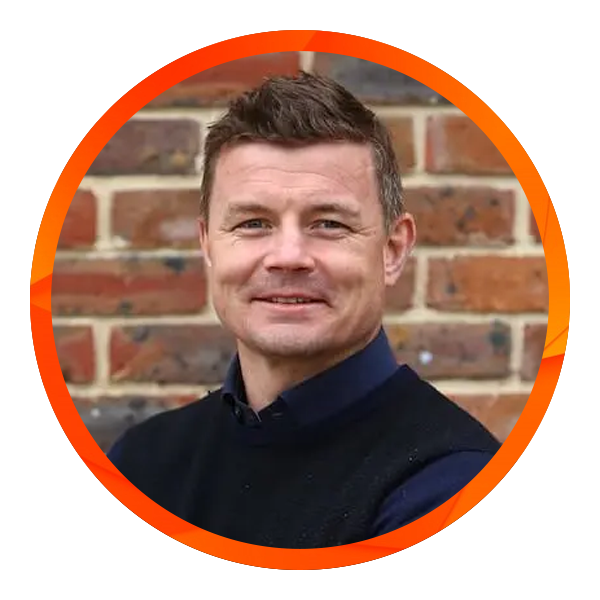 Brian O'Driscoll
Irish Rugby Legend and TV Analyst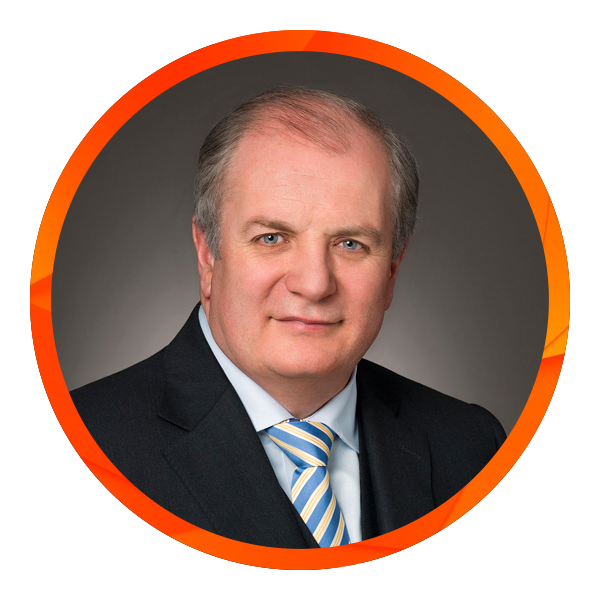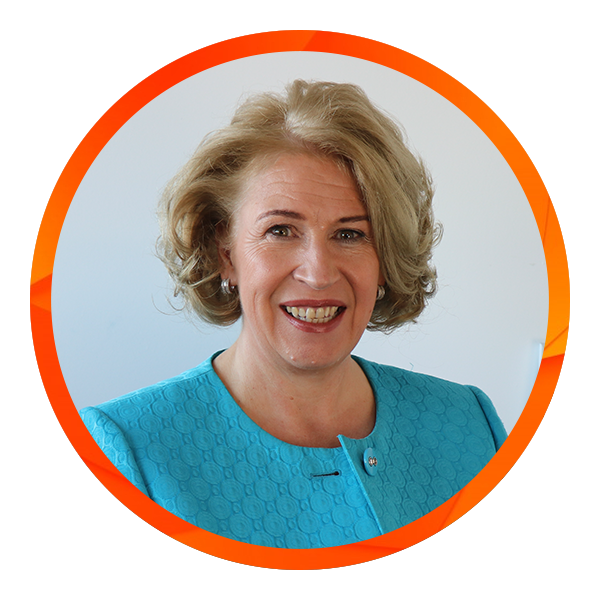 Margaret Cox
Author & Business Owner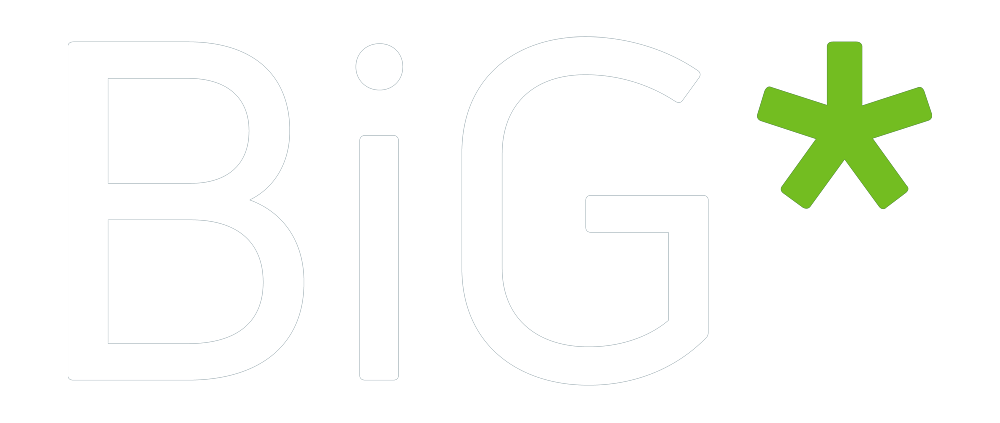 BIG* – well that's Based in Galway. We are Galway Executive Skillnet and we believe that while Galway is recognised as 'the place to live in Ireland' we need to ensure that it is 'the place to work in Ireland'. To achieve this aim we need strong successful businesses, with strong successful teams, managers and leaders.
If you believe that BiG* contributes to your success – this is the event for you. 
I think Galway Executive Skillnet is doing a commendable effort opening your courses.
And you are the best of all the Skillnets out there!
Wow! Just Wow! I signed up for the Presenting with Impact course via Galway Executive Skillnet that took place this morning. And I've just opened my inbox to find a 41-page workbook to download. And we have homework! I just can't get over the calibre of the curriculum offered... 
You're running such a valuable resource!
I would (and have) highly recommend the Managing Conflict course to my colleagues.
Stay Up To Date
Join our mailing list to receive updates on the latest courses, seminars and events run by Galway Executive Skillnet.