Welcome to
Galway Executive Skillnet
Galway Executive Skillnet is a multi-sector learning network which provides subsidised training for over 300 local businesses. We are committed to supporting regional growth and workforce development through the provision of quality, industry-led training. Our objective is to support the advancement of our member companies by identifying and addressing their technical and non-technical skills needs. Contact us today to learn more.
Galway Executive Skillnet is co-funded by Skillnet Ireland and member companies.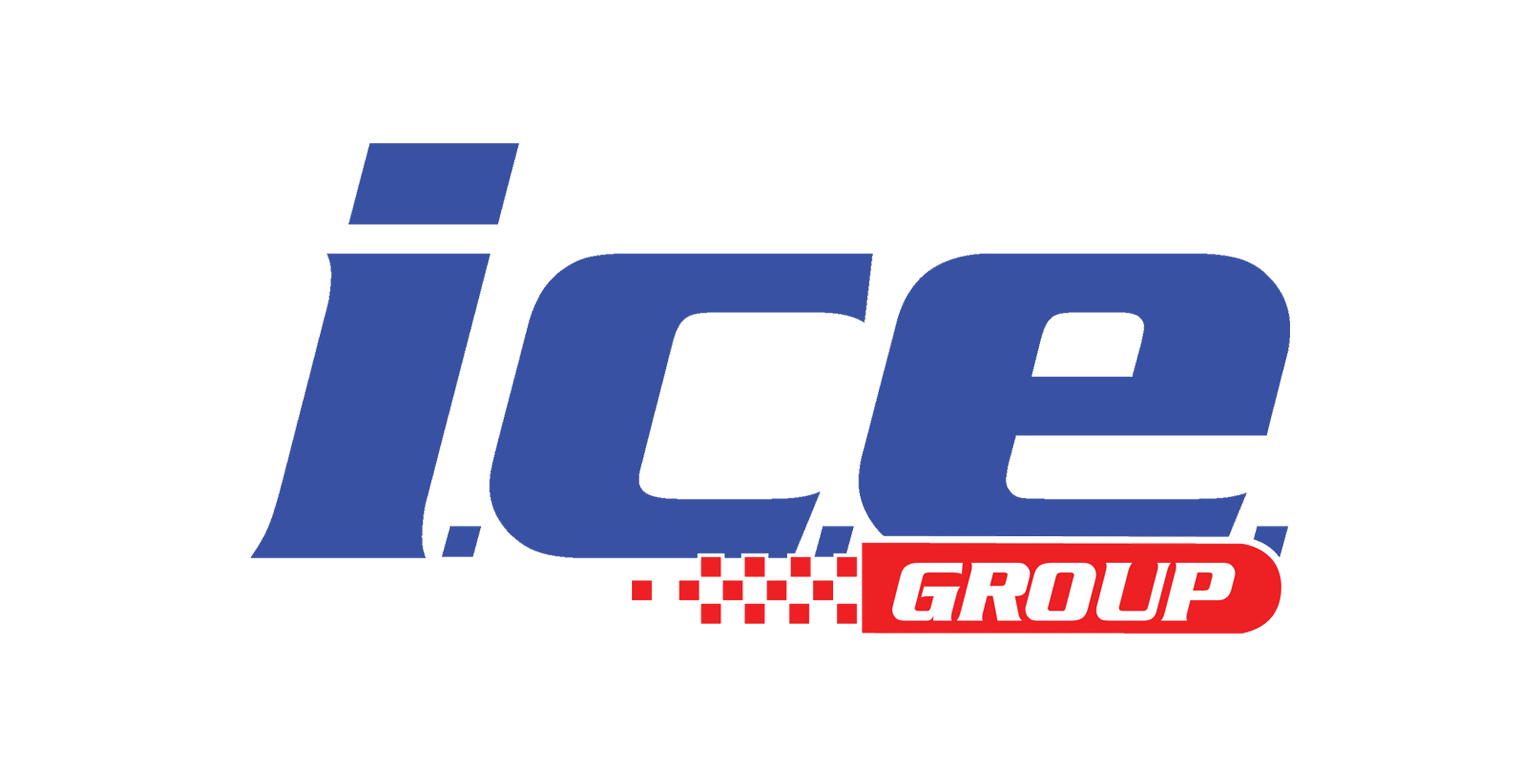 Award-winning Recruitment, Training & HR Services Group.
With offices in Galway, Dublin, Limerick and Sligo, we provide national and international services across a wide variety of sectors.
See more
"I have found the course very enjoyable, informative and practical. Looking forward to closing out on Monday and putting my new training to good use."
Noelle Horan
Sean Horan Limited
"Congratulations to all on an excellent event yesterday, I have spoken to several delegates and feedback was very very positive."
Linda Ford
Sallisford Coaching
"Well done on a great event yesterday. I thoroughly enjoyed participating and learning from it. "
Pádraic Ó Máille
Ó Máille Group
"Those that attended certainly tapped into some of the best thinkers in the country on the topics of coaching, wellness, mindfulness and management development."
Vincent Leonard
LBS Partners